About Us

Welcome to dZine-Hub, your go-to partner for growing your small to medium-sized business with end-to-end ecommerce operations. Founded in 2009, we are now a global presence with offices in Manchester, UK, and Melbourne, Australia, creating innovative solutions by putting ourselves in your customers' shoes to create an online presence that is efficient, responsive, and lucrative.
We do the heavy lifting of creating turnkey web solutions by strategizing, building, and marketing your eCommerce website. This way, you are free to reap the rewards of managing your business and increasing your revenue.
Our dedicated team is comprised of senior Magento developers, expert programmers, software architects, UI designers, Shopify & Bigcommerce experts and marketing superstars. Our work doesn't stop after the design and development of your site. dZine-Hub even handles your routine maintenance and ensures the highest levels of online security and help expand your online business.
We also maximize your brand's online impact by running your targeted ads, so your consumers see precisely what they need at the moment they need it most. Together, we are passionate customer collaborators, in-house trained to be laser-focused on surpassing your every expectation, giving your clients that "wow" factor.
dZine-Hub transcends eBay Design or Shopify design services to delivering custom-designed Magento eCommerce solutions for larger businesses. We have thousands of satisfied global clients & partners who have benefited from our commitment to high-quality personalized service. As partners, we will nurture your idea with innovative strategies, design, development, marketing, and optimization, helping grow your eCommerce business. Our ecommerce products & solutions are mobile and tablet-friendly, eye-catching, and tailor-made specifically for your unique needs.
So, join the dZine-Hub family on our journey to reach new eCommerce heights, and begin partnering with us today. We can't wait to see how we can help you achieve your business goals and engage your clientele.
Meet the Founder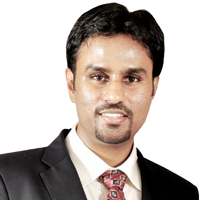 Abbas Tharkar –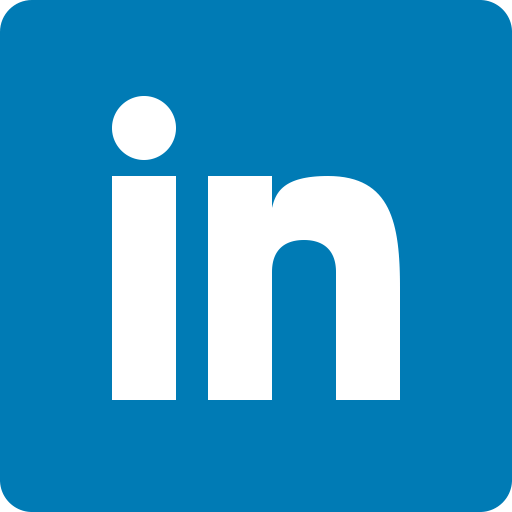 Drawing upon his engineering degree in Computer Science, Abbas built his career focusing on client-forward interface design, eCommerce Business solutions, and consumer-accessible computer technologies. Abbas found dZine-Hub in 2009 to share his experience and passion for eCommerce and empower growth potential for small to medium online marketplaces. Abbas is skilled in various computer technologies like mainframes, java, dontet, Excel macros, and designing graphics, websites, and interfaces. He has worked on most open-source technologie. When he's not at the Manchester office, Abbas can be found enjoying long rides on his Harley!
What People are Saying about dZine-Hub
"It has been an absolute pleasure working with dZine-Hub. Their work is very high quality, and Abbas' expert knowledge on subjects is invaluable. Drafts and revision are delivered very quickly, which has helped my business tremendously."
– Aqil Jivanjee, E-commerce Sales Specialist at TCH
"It's always a difficult choice when considering which provider to use to build your site. Abbas and dZine-Hub came recommended to me, explicitly expressing Abbas is the guy to trust. Well, he was right! Abbas and his team know all the right questions to ask and provide the best answer in layman's terms. Fantastic end result and very helpful in setup and tweaking stage. Other providers need to learn this from Abbas and his team! Thanks, Abbas; I'll recommend and use you for years to come!
-Mark Eve, Co-Founder of 3INA