750+

Websites Designed

1200+

Happy Clients

64+

Support Services Provided
The Dzine Hub

– CERTIFIED Bigcommerce Partner

As a BigCommerce partner, we help businesses enhance their online presence with custom-built eCommerce stores. With our years of experience providing BigCommerce design and development services, you can rely on us to deliver robust, user-friendly sites. Our BigCommerce design and support package includes:
Beautiful, mobile-friendly, and revenue-focused BigCommerce stores
Easy to navigate and intuitive user interface
BigCommerce template customisations
eCommerce-specific features
Secure and fast payment integrations
Smart merchandising and marketing solutions.
Let's Build Your Business On BigCommerce
BigCommerce Theme Design
From BigCommerce theme design and landing page creation to eCommerce UX design for CRO; our team focuses on giving you the best designs that increase conversion rates. We go above and beyond to ensure you're 100% satisfied with your site's theme.
BigCommerce Development
Dzine Hub provides top-notch BigCommerce web development services that help you intuitively showcase your eCommerce business online. Our team will optimise the web store and tailor our solutions to meet your eCommerce requirements.
BigCommerce Integration
Integrations are what make your site functional. From payment APIs to functional plugins, our BigCommerce integration services allow businesses to scale and grow. We'll offer a completely tailored experience from start to finish. Dzine Hub got you covered.
BigCommerce Migration
Move your online infrastructure to one of the best eCommerce development platforms. BigCommerce migration service is one of our core solutions, allowing businesses to take advantage of BigCommerce reliability and functionality.
Store Setup and Optimization
Let us handle your store optimisation and set-up needs with bespoke services that guarantee success. BigCommerce offers an array of features you can use to boost your site's potential. Your business growth is important to us, and that's why we guarantee success by paying attention to every aspect of your project.
Support Services
We are unique, and as such, we're one of the few agencies selected as BigCommerce certified partners. That means we have what it takes to support your BigCommerce website, both technically and otherwise. We're prepared to handle your website with great professionalism and excellence.
Why Choose
Dzine Hub?
As a renowned design and development agency, Dzine Hub has built a name for itself through high-quality services that exceed clients expectations. Our team of talented eCommerce designers and developers are the best you can find anywhere, with a combined experience of over 100 years in the industry. We wish to bring our knowledge and expertise to bear as we collaborate with you to build and launch powerful, user-friendly and intuitive BigCommerce sites.
We've helped dozens of businesses go from social media vendors to million-dollar online marketplaces through our BigCommerce custom design and support services. The Dzine Hub team is skilled in all levels of BigCommerce, from JavaScript and HTML5 to CSS 3.0.
Ready to take your business to the next level? Contact us now to get started.
Design & Development Expertise
Cost Effective
Fast Turnaround
Honest & Transparent
Success-oriented
Customer Support
Bigcommerce stores we have recently launched: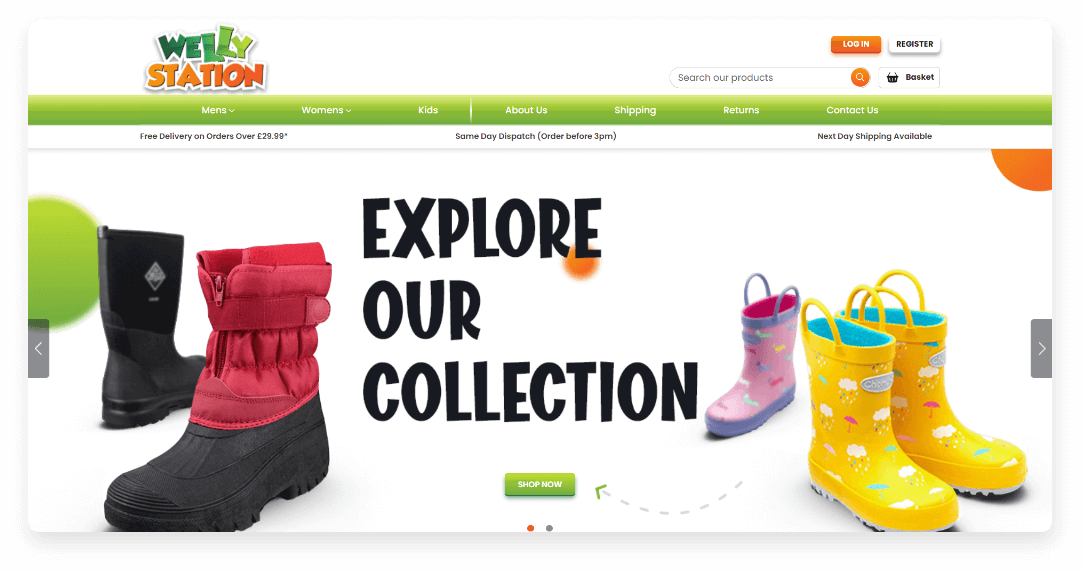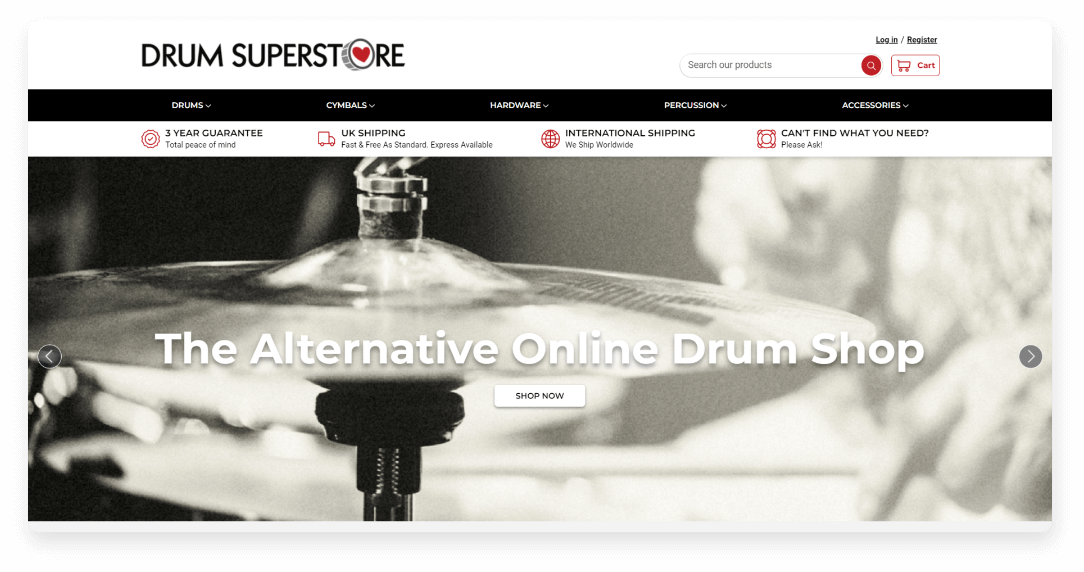 BGcommerce-drumsuperstore
Our Goal

– Oriented Process
1. Consultation and Estimation
We take the time to understand your business and analyse your BigCommerce design and development requirements. This enables us to develop a working strategy and provide a suitable estimate.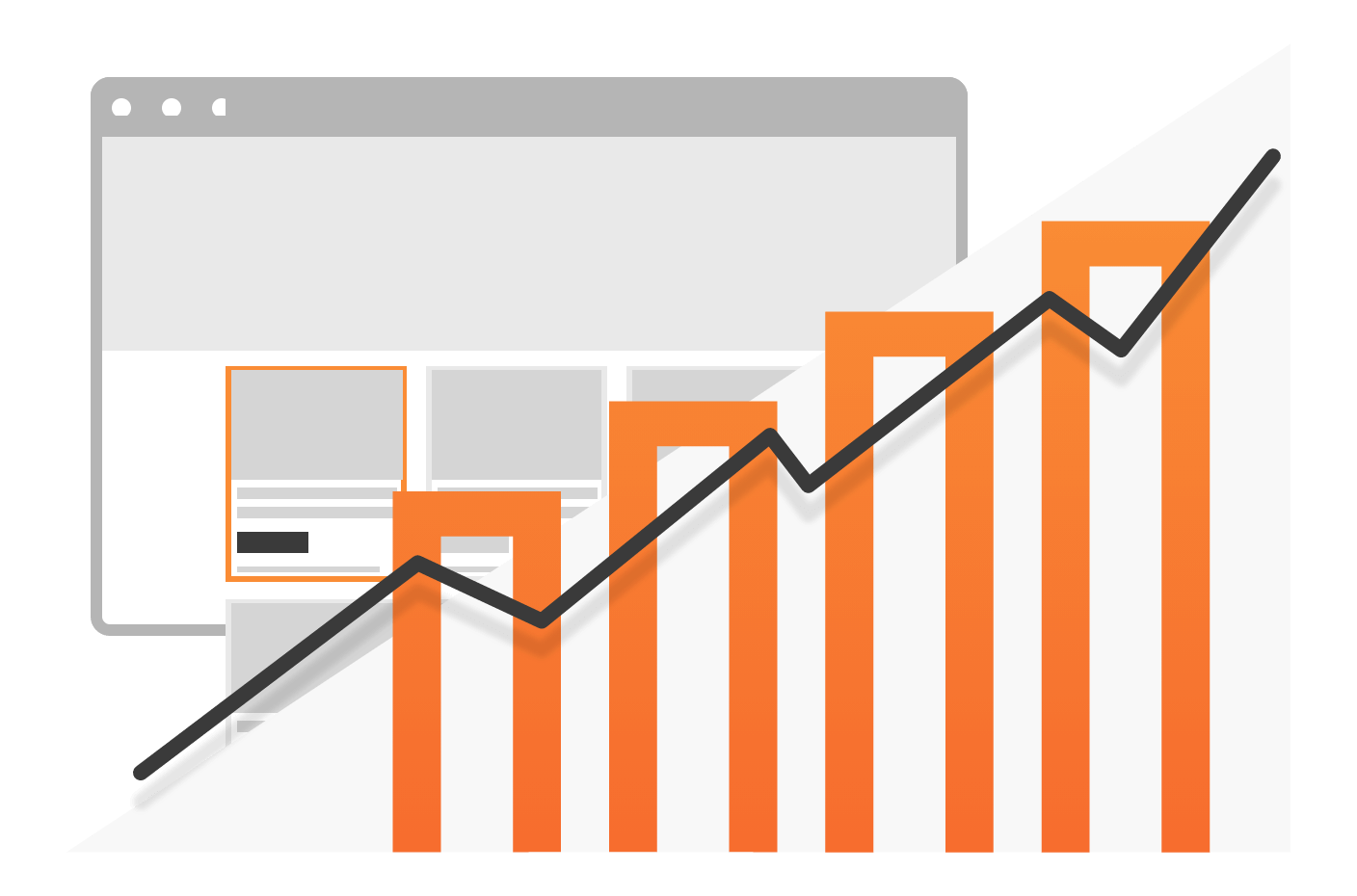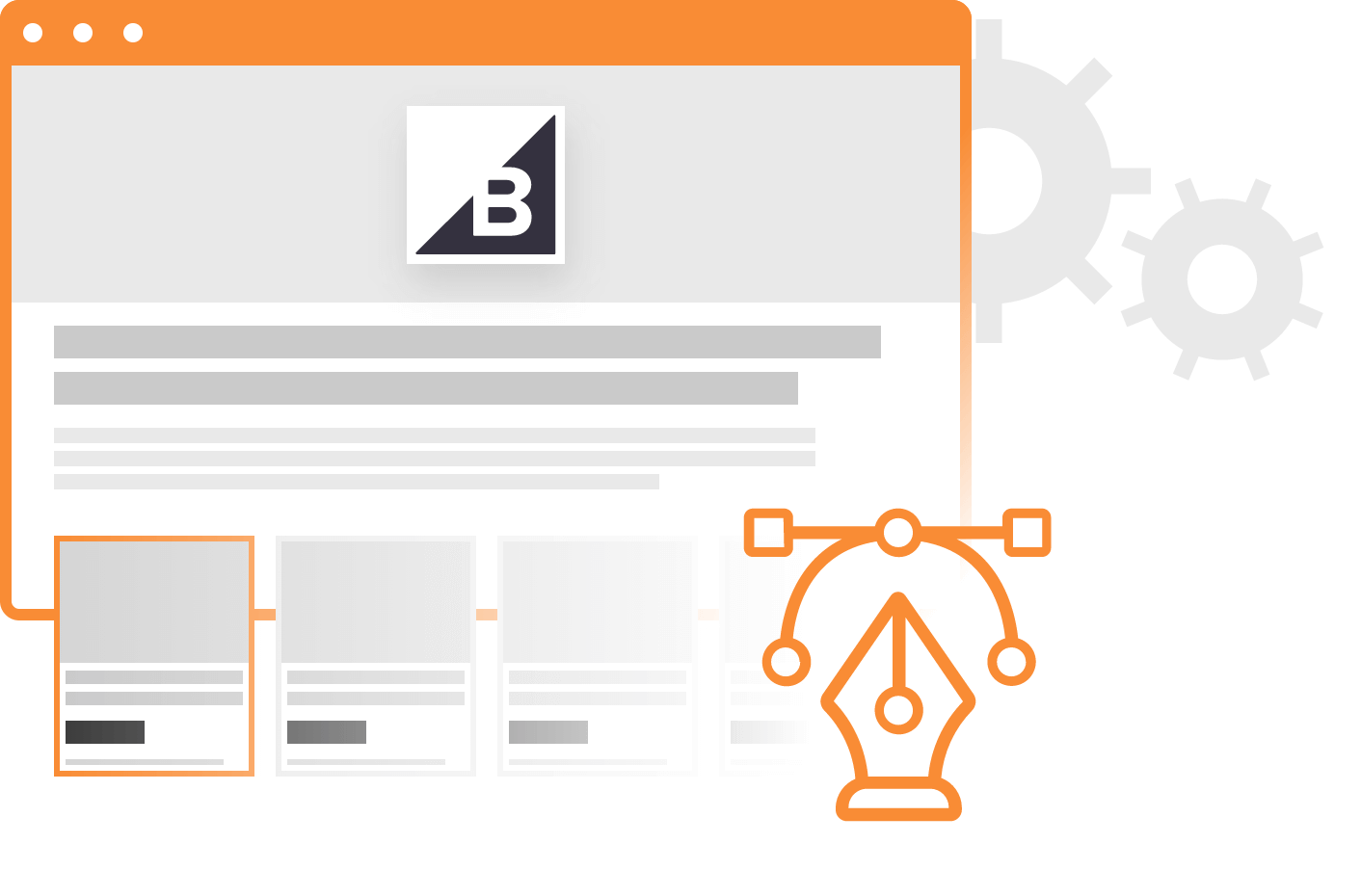 2. BigCommerce Design
Our BigCommerce design experts employ innovative techniques to design and develop BigCommerce stores with customised features. We aim to exceed your expectations with every design we create.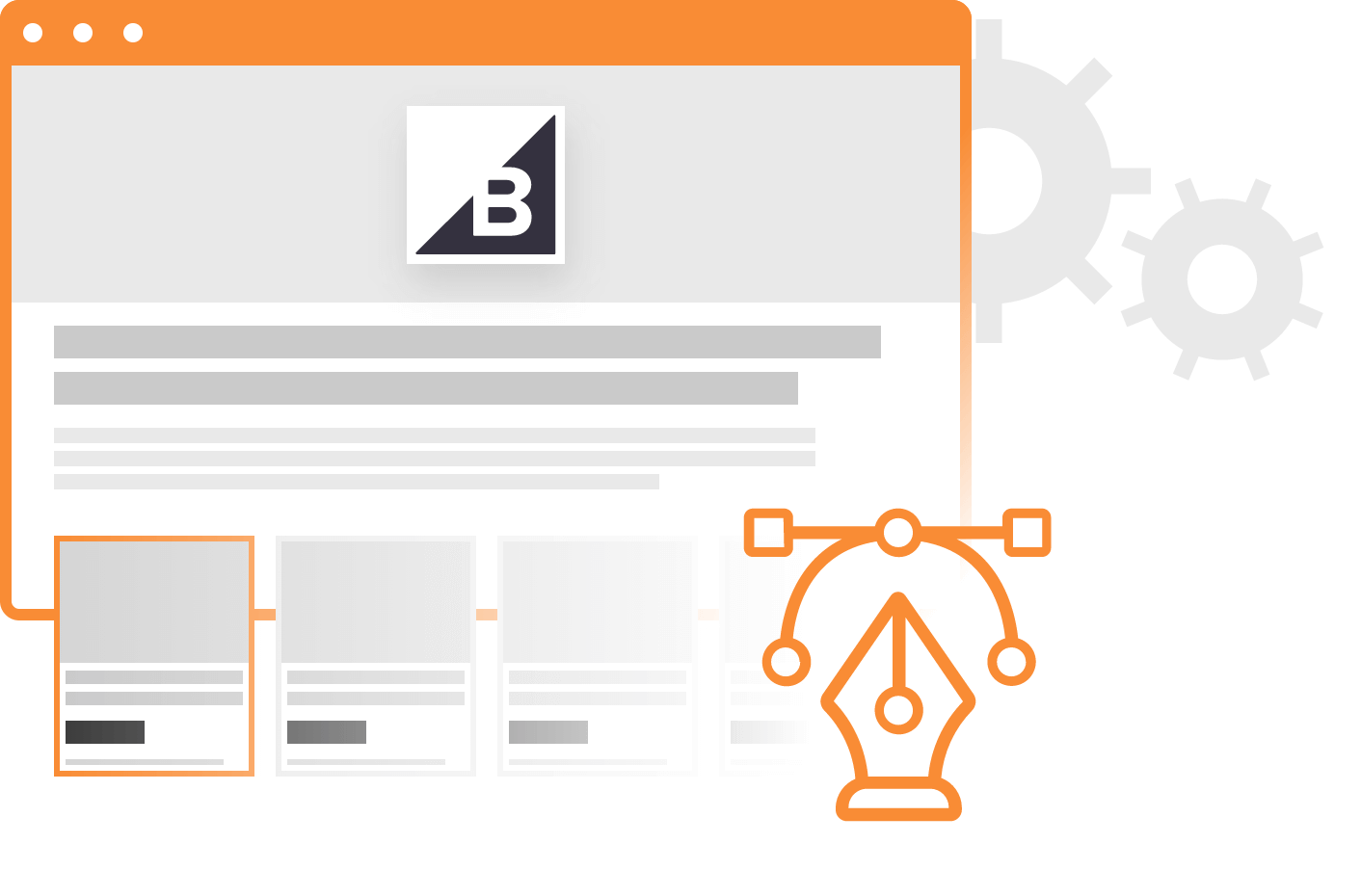 3. Testing and Deployment
We test the eCommerce site to ensure its user-friendly, functional, responsive and meets the client's requirements. With your approval, we then launch the site on the web to serve as your business window to the world.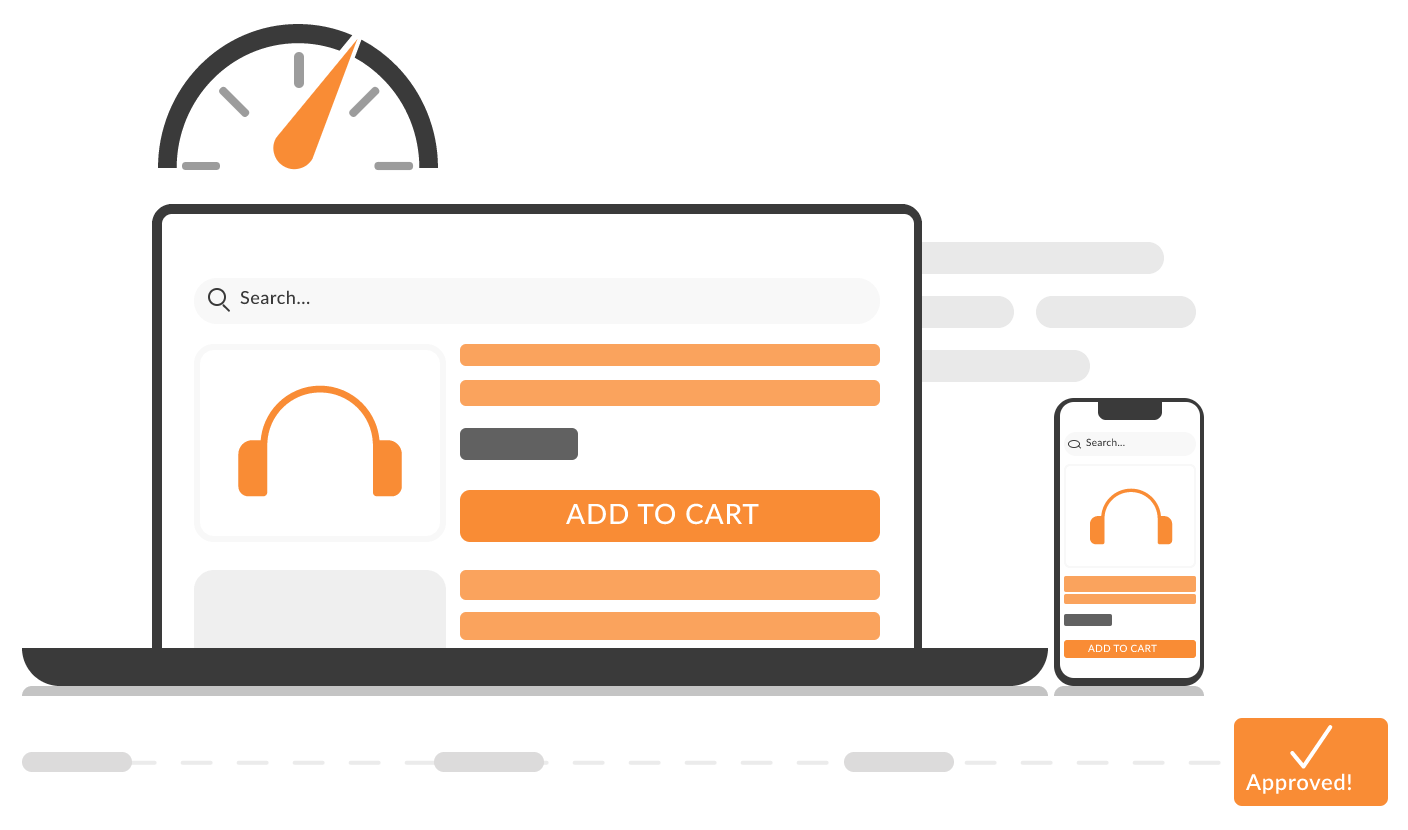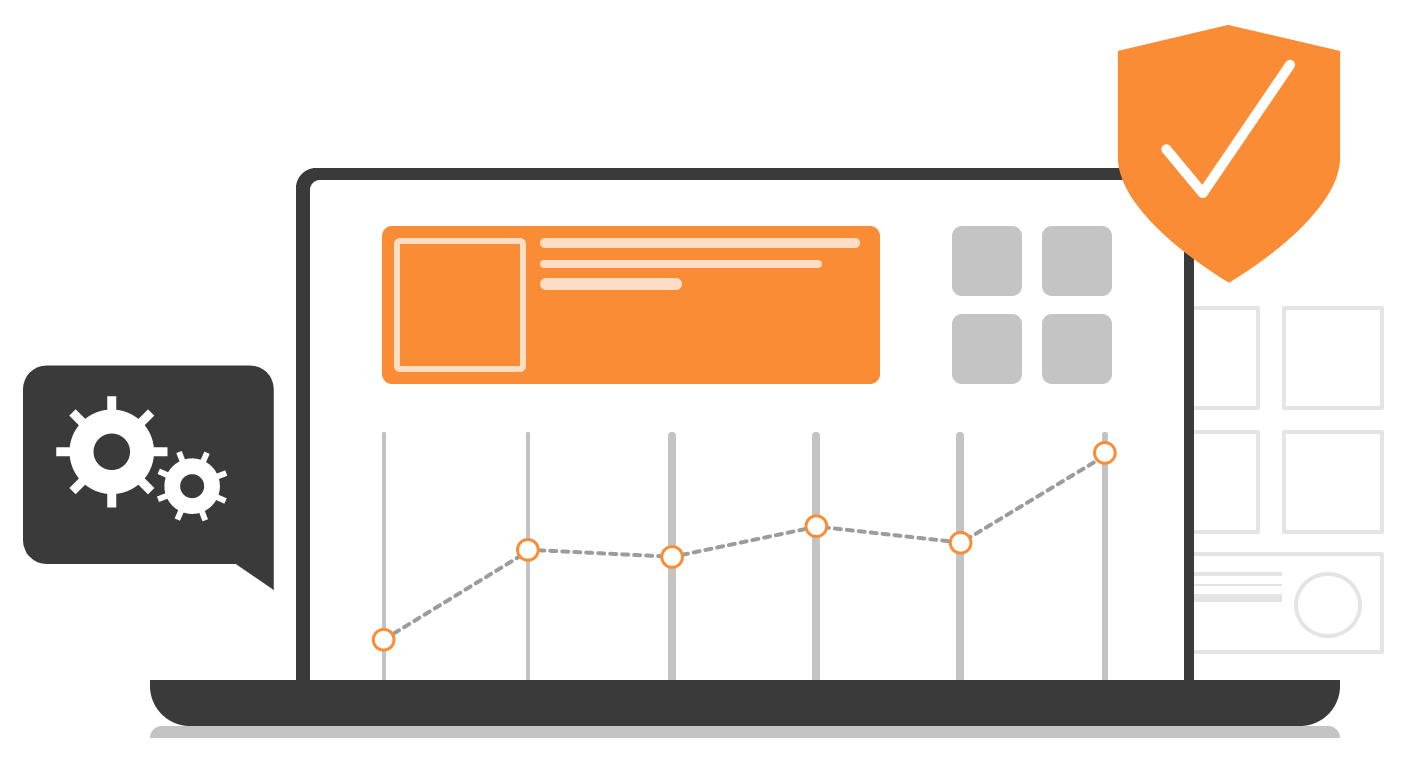 4. Support and Maintenance
We're always there for you when you need us. Site deployment is usually not the end of it all, regular site security checks, business support and integration maintenance services are needed to keep your BigCommerce store up and actively running.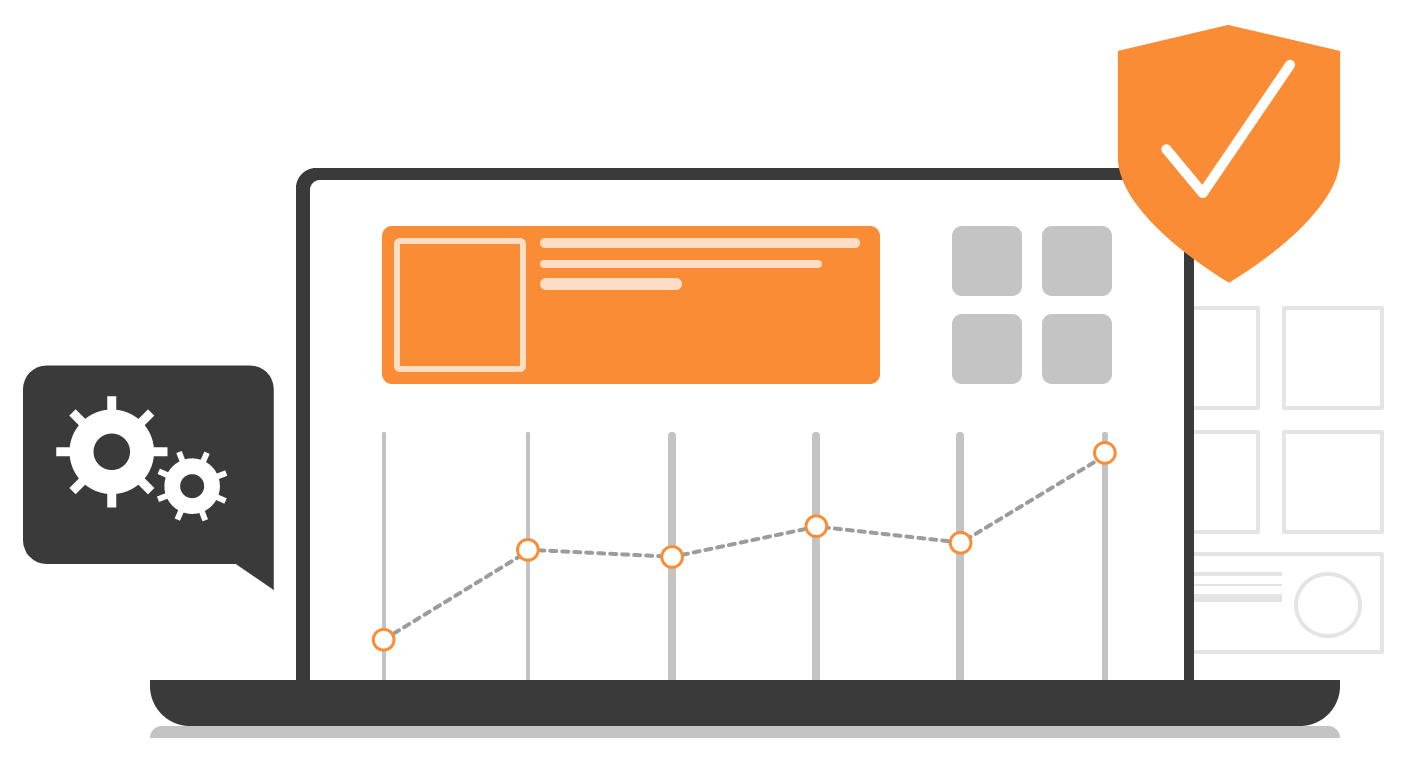 Get Started With Bigcommerce
Experience our full-fledged result-oriented BigCommerce custom design services today.
Schedule a FREE Discovery Call