STARTING AN ECOMMERCE BUSINESS IS NOT EXPENSIVE ANYMORE
What if you could have a custom magento site, and still have money left in your budget?

Here at dZine-Hub, we know the ecommerce business (120+ Magento websites since 2011). We know that sellers who have hustled to get established on eBay or Amazon want to migrate to their own website but still need money for marketing. We know that aspiring solopreneurs are keen to get started in ecommerce but want to test small before they invest big.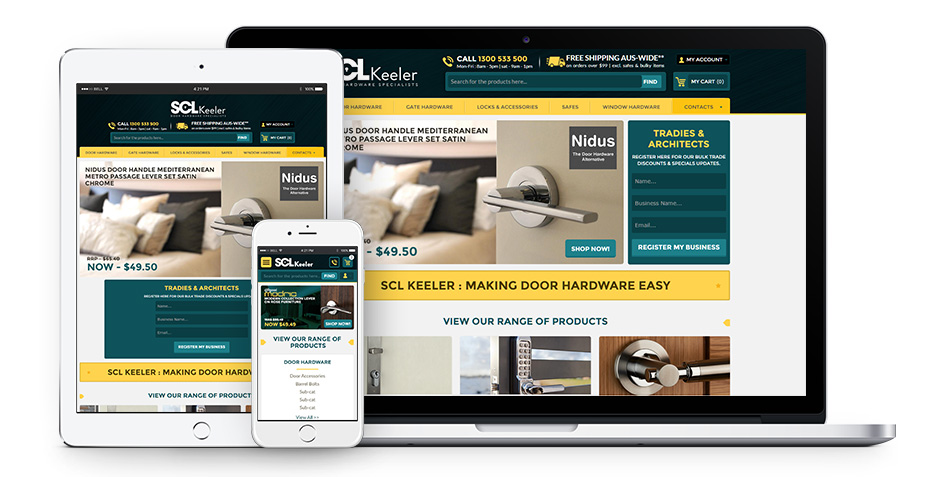 That's why we have come up with…
The Only Magento Web Design Service That Doesn't Take Months To Build Or Cost A Premium
We're excited to share with you the launch of a unique service we've dubbed "Magento Lite". With this service, you get a brand new design to breathe some life into your ecommerce store along with FREE integrations of select Magento extensions.
We keep the costs down and the deadlines tight by by following pre-defined layouts in the design. So you get a custom designed Magento website, cheaper than you thought and faster than you expected.
Here's the cost-effective way to have a custom ecommerce website design
Here are some of the services included in our Magento Lite package:
Installation of latest Magento v1.9x on your hosting server
Complete design of the following pages – Homepage, category page, product page, cart & checkout page
Rotating banner sliders for homepage and category boxes
Mobile/Tablet responsive website
PayPal integration & PayPal website payments pro set-up
Multiple currency set-up for automatic currency rate adjustments to major currencies
Shipping rules set-up
SEO and Google compatible website
Google translate set-up to translate your website content to several target languages
Transactional email customisation with logo and branding added to your website's automated emails
Free integration of the following extensions – One page checkout, Ajax add to cart, Quick view, Klevu search, Premium Matrix rates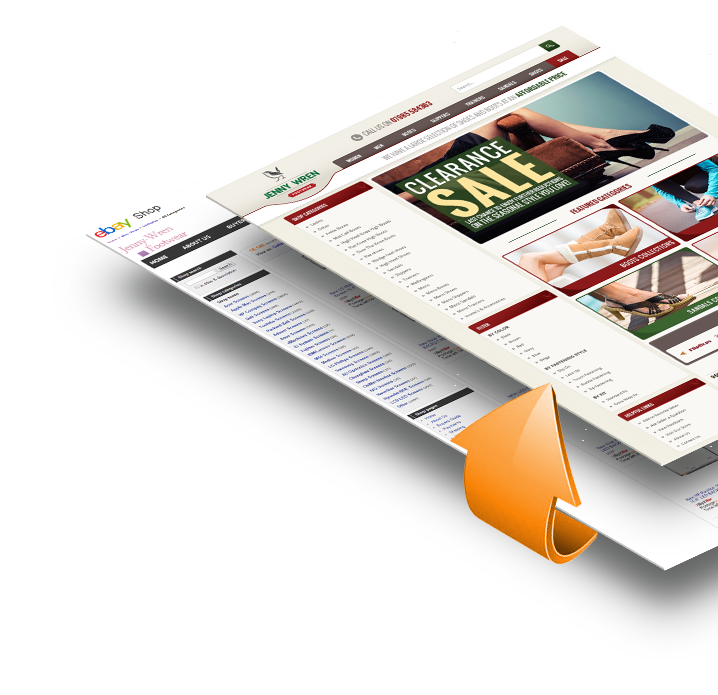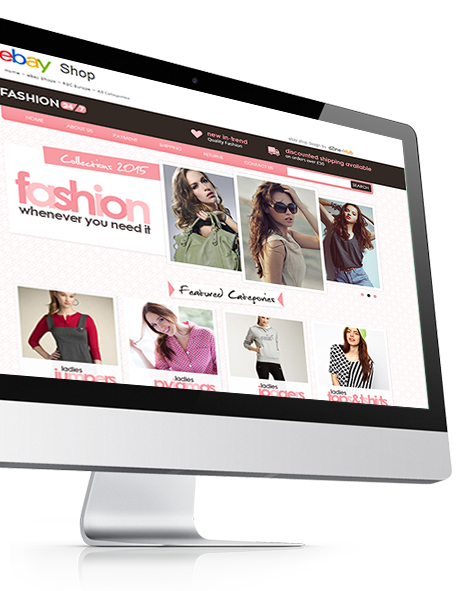 And to help get your magento website firing on all cylinders, we'll throw in free integration of select extensions
These following extensions are the most popular ones among Magento sellers and the most important in the ecommerce world.
As part of our Magento Lite service, we offer free integration for the following 5 extensions:
If you want to integrate any other extensions you purchase, we can do that for you at a separate cost.
Frequently Asked Questions & Answers
Who owns the design at the end of the project?

You do. At the end of the project, you own all copyrights to the design you have custom-built with us, no questions asked.

Do you have a base template that you work off of?

Heavens no! Every single design of ours starts with a blank canvas. There's not too many different things you can do on eBay in terms of layouts, but every store is branded uniquely with us.
Do you outsource any of your work?

No we don't. All our design and development work is done in house at dZine-Hub, and we get our highs when you're delighted with our work.

What are your support terms?

Once the project is complete, we do not make any changes to your store or listing template as part of the project. Any changes will be charged a nominal service cost depending on the amount of work involved each time. However, any questions you have will always be answered, even if it is a couple of years after the project is complete. We're here for you, and we mean it.