eBay Designs, Made Easy
dZine-Hub is the new way to get a professional branded eBay design that will multiply your sales.
Our eBay Template design & eBay Store branding package is:
100% active content compliant

2018 Spring seller update compliant

Optimized for eBay's Cassini search algorithm

Mobile & Tablet responsive

Customizable for all ebay seller tools
What Will You Get for £599?
1. eBay Listing Template
A custom designed listing template to use in the description section of each item you list on ebay. This includes:
An image gallery with zoom option - so you can showcase multiple product images with click to zoom option

Tabbed sections - Typically used to display your seller information Like payment terms, shipping, returns, about us, etc.

Image based Store categories to cross-sell: Give your buyers The option to browse through your most popular categories.

Clean HTML coding techniques- We use ebay Cassini search optimized coding techniques so your listings rank better in ebay search results.

Mobile responsive layout- Your ebay description template works seamlessly across all mobile & tablet devices.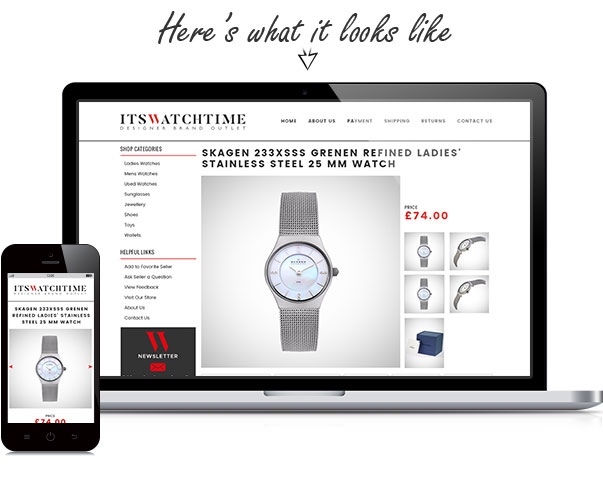 2. eBay Shop Branding
Add custom branding to your ebay store, to match the listing template design
eBay Store Billboard image: We customize your ebay store homepage with a bespoke banner designed to strengthen your overall branding.

eBay Store Logo: If you don't already have a logo, we will design a professional logo for your brand on eBay!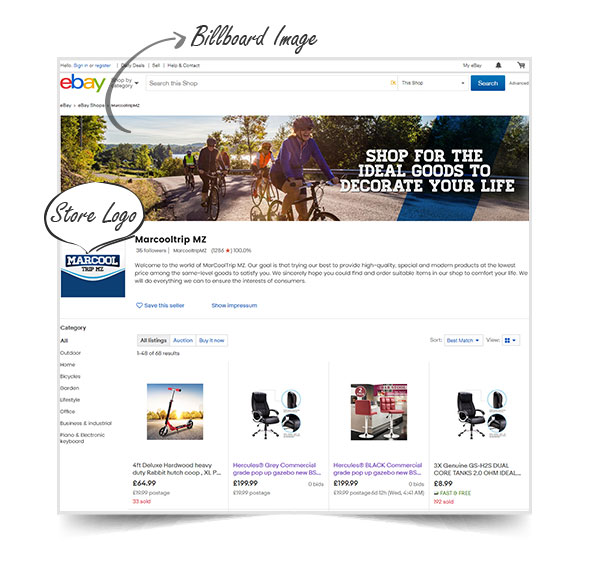 3. Lifetime free use listing editor tool:
You can use our free listing editor tool to easily create your descriptions for the ebay items, and paste the HTML over to your ebay listings.
You never have to worry about coding in HTML again.
No monthly or on-going costs!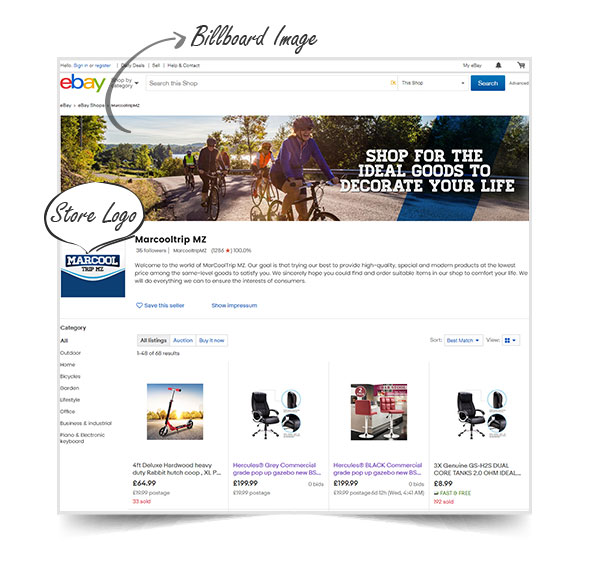 How does the Process work
First preview of your listing template
New entrepreneurs and Experienced
eBay sellers trust dZine Hub
We come eBay recommended and hence over 1600 ebay businesses since 2009, have trusted us for their eBay designs...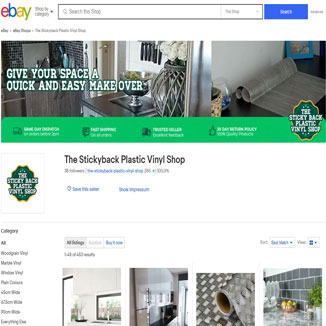 Stickyback Plastic Vinyl Shop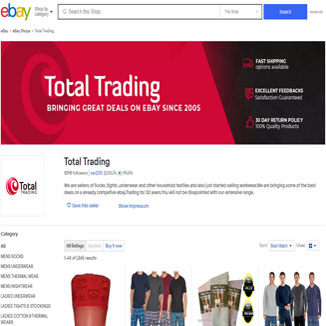 Total Trading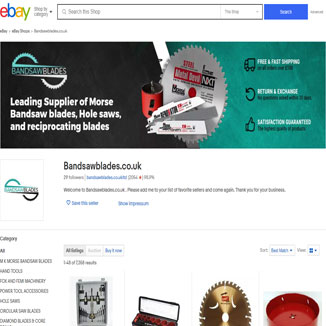 Bandsawblades.co.uk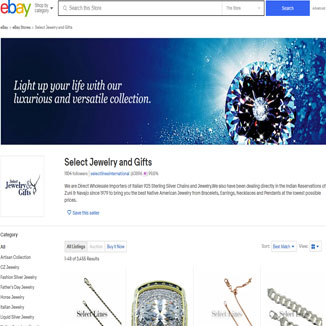 Select Jewelry and Gifts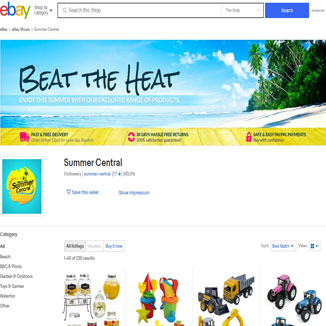 Summer Central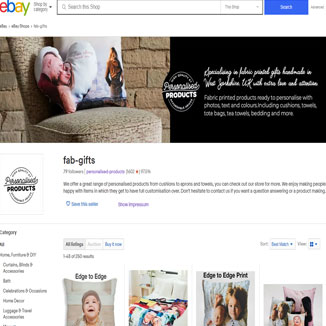 fab-gifts
Our eBay designs seamlessly integrates with all your favourite eBay seller tools including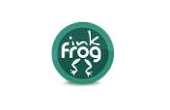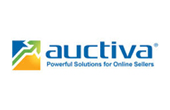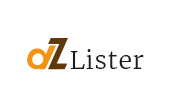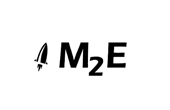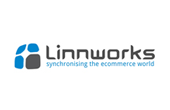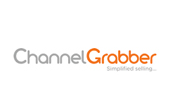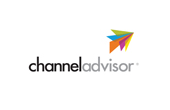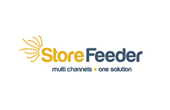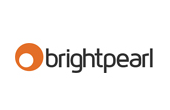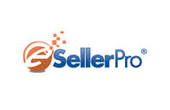 We'll Provide Support If You Get Stuck
Our friendly support team will help you through any issues for a full 6 months after you've OK'd your design. There will always be new questions and issues down the road, that's why we'll be here to personally answer all of your queries.
Frequently Asked Questions
Who owns the design at the end of the project?

You do. At the end of the project, you own all copyrights to the design you have custom-built with us, no questions asked.

Do you have a base template that you work off of?

Heavens no! Every single design of ours starts with a blank canvas. There's not too many different things you can do on eBay in terms of layouts, but every store is branded uniquely with us.

Can I change elements of my design in the future?

Of course. All the images that make up the design are stored as separate image files on your server. Any changes you wish to make, you can do this directly by replacing the relevant images on your server. All the HTML code is again stored directly in your eBay account so you can edit this any time you need to. If you need our help, we're happy to help.

What are your support terms?

Once the project is complete, we do not make any changes to your store or listing template as part of the project. Any changes will be charged a nominal service cost depending on the amount of work involved each time. However, any questions you have will always be answered, even if it is a couple of years after the project is complete. We're here for you, and we mean it.

Do you outsource any of your work?

No we don't. All our design and development work is done in house at dZine-Hub, and we get our highs when you're delighted with our work.

Does my eBay store have to go down during the process?

No. Your store remains unaffected. During the installation of the design on your eBay store, there is a brief moment during which the store front would look a bit awry, but it's all sorted before you can say Indiana Jones.

What happens to my existing listings already on my eBay store?

They would remain as they are, and display within the newly designed eBay shop. If you would like the description section of each item to be designed, you do not need to end the items, but rather revise each of your existing items manually and include the HTML designed template we provide you with, each time.

I don't know HTML. Can I still use your listing template?

Relax. 90% of our clients do not know HTML and they still use our templates. You do not need to have HTML knowledge or be tech savvy to be able to use the listing template. We would give you few simple steps to follow, which we assure you isn't rocket science. We hand hold you taking baby steps until you're okay on your own.
Professional Design Communicates Credibility,
Trust, And The Promise Of Quality
The more people trust you, the more willing they will be to take a risk and buy from you