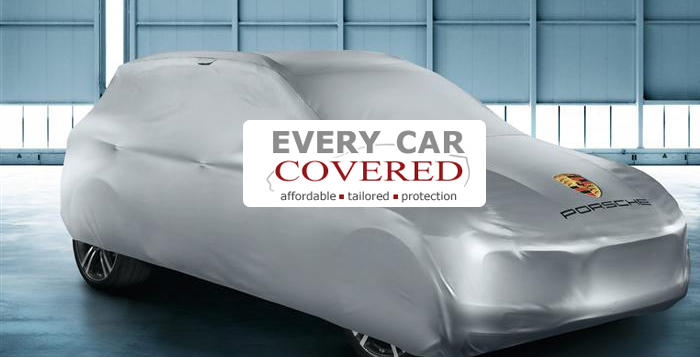 Every car covered started off as a North Lincolnshire based family business and now supply fitted car covers to customers all over the world. They are currently UK's largest stockists of car covers. Their eBay store offers fully customisable products for different climatic conditions and car models.
Simon from Every Car Covered, got in touch with us and requested an eBay store design that was accessible, easy to use and sleek.
After carefully considering the requirements, this is what we came up with…
Mobile Responsive Listing Template for quick and easy shopping on the go!
60% of all eBay sales is made with a hand-held device today. With more people choosing to shop on the go, eBay sellers must make their listings mobile compatible or run the risk of losing out on a vast customer base. We provided Every Care Covered with a mobile responsive listing template.

With a mobile responsive listing template, the customer does not have to pinch, scroll or zoom extensively. The images and call to action buttons are displayed prominently and all product relevant information only is displayed in a stripped down version that can be easily viewed on a mobile phone.
What's more? The template is made compatible with any device, platform or configuration in the world and can help the eBay seller provide a good shopping experience to a wider, global customer segment.
Dynamic categories that make the seller's life easier!
Easy inventory control and management
Constantly changing shop categories could cause a problem for the Every Car Covered. Hours of manual changes and HTML code modifications are involved.
We made the seller's life easier with our API enabled dynamic categories module. With this module, every time a store category is edited, deleted or modified, the changes reflect automatically in the active listings.
It is a smarter way to manage one's inventory and saves valuable time and effort!
Showcasing special items with featured items
Every Car Covered has certain unique products that speak of their expertise and niche skill. Products like these cannot be placed in some remote location!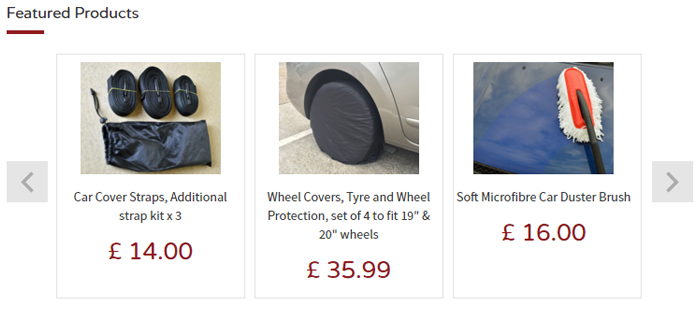 We gave the business a chance to showcase unique products through a special scroller on the home page. A visitor can immediately identify the products he/she is looking for and the store is given the opportunity to showcase products of their choice that it wants to promote.
We enjoyed working with Every Car Covered and making their eBay store more streamlined and accessible.
This is what they had to say…
"First Class! In a world of poor service and companies not doing the required task I must say Dzine are a breath of fresh air. Great customer service and the end results is as you would hope, fantastic!

A real pleasure to do business with, I have returned again for another shop. Well done Dzine."

– Simon, Every Car Covered
Read the full review on TrustPilot here!…
If you want to establish your eBay presence with a well designed, impressive eBay store design and boost traffic, increase sales, Give us a call at +44 (161) 408- 3726 (UK) or drop us a line at sales@dzine-hub.com We would love to hear from you.