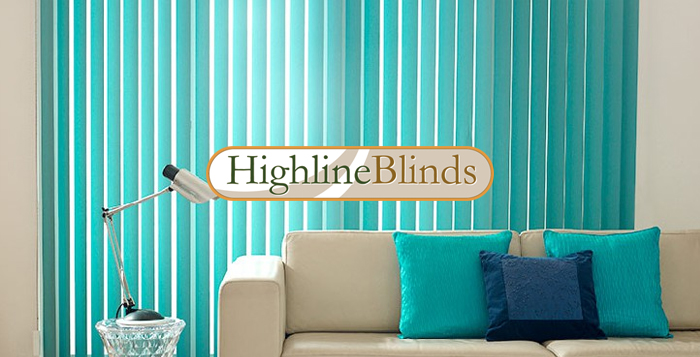 Highline Blinds are family owned business located in Cambridgeshire, U.K. Since 2003, they have been supplying and fitting all kinds of blinds for schools, homes and businesses through their eBay store. They tailor their blinds to any unique specification and provide customised stylings for various needs.
When Badwell from Highline Blinds contacted us, he wanted an eBay store that was navigable and versatile. It had to display the best features of the business at the same time carry a design that reflected the official branding accurately.
After considering his requirements, this is what we did…
Dynamic Categories for stress-free inventory management
Constantly changing shop categories could cause a problem for the Highline Blinds. Hours of manual changes and HTML code modifications are involved.
We made the seller's life easier by enabling our dynamic categories module. With this module, every time a store category is edited, deleted or modified, the changes reflect automatically in the active listings.
It is a smarter way to manage one's inventory and saves valuable time and effort!
A rotating banner slider to highlight the store's best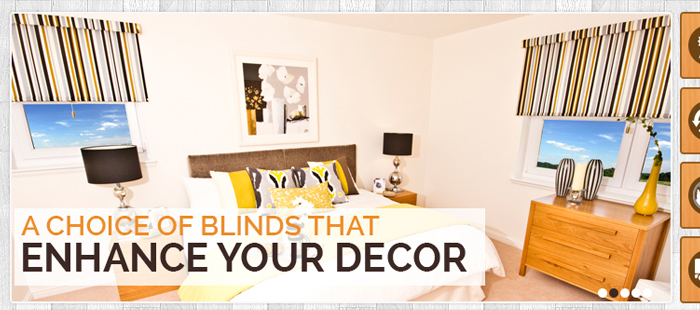 Highline Blinds are the market leaders in the blinds industry and offer unique services such as child proofing, 14 day return policy and so on. Products and services that stand out must be highlighted prominently on the eBay store home page.
This is what we did with for Highline Blinds with a rotating banner slider. With the help of the rotating banner slider, we made sure that a store visitor instantly knows Highline Blind's specialisations, strengths and unique business policies/offers the store offers.
Mobile responsive listing template  – Because most shopping is on-the-go these days!
With 60% of eBay sales made from hand-held devices, a mobile responsive listing template is crucial for the modern eBay seller. We made highline blinds listings mobile responsive and enabled them to reach out to a larger customer base.

With our mobile responsive listing template, the images and important product images are displayed clearly and the call to action buttons are prominently displayed. This stripped down version of the desktop version helps mobile shoppers view the item listings clearly without having to pinch scroll and zoom extensively. Offering a mobile friendly shopping experience is absolutely important and a mobile compatible listing template does just that!
We enjoyed working with Highline Blinds and giving them a unique eBay store design.  Let us hear what they had to say…
"These guys did my eBay shop Design and was very impressed not only with work they done but also the Customer service and communication was out standing but then its who do you trust with your personal information. They made the whole thing so easy and I definitely will be using them again. Thank you guys!

–P. Badwell, Highline Blinds
Read the full review on Trustpilot here!…
If you want to establish your eBay presence with a well designed, impressive eBay store design and boost traffic, increase sales, Give us a call at +44 (161) 408- 3726 (UK) or drop us a line at sales@dzine-hub.com We would love to hear from you.