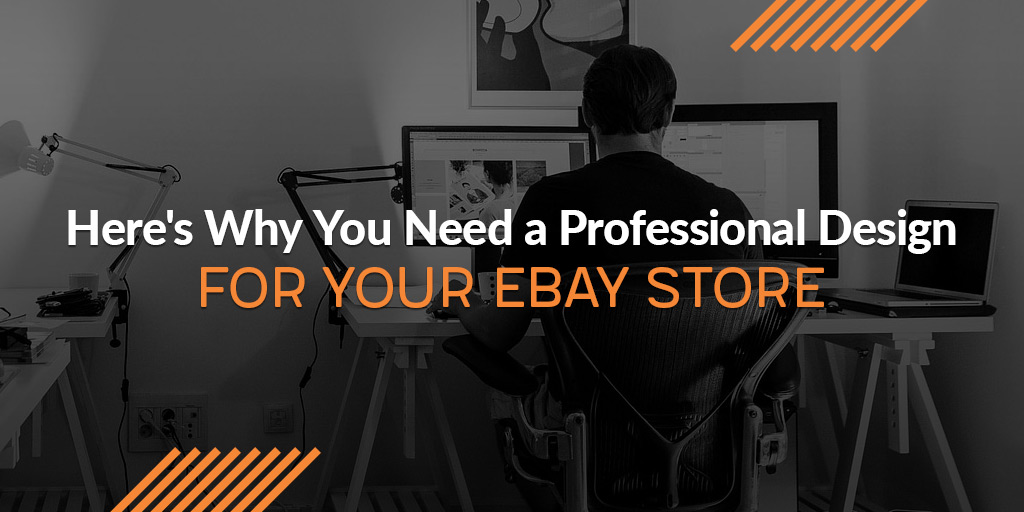 There are millions of eBay sellers out there. So, how do you stand out from everybody else?
You don't want to necessarily compete on price because that's a race to the bottom. Alternatively, you may not have the luxury to compete on uniqueness because other shops may also offer the same thing that you do.
One of the best ways to stand out from the crowd is through design, as you can always compete through an aesthetically pleasing, well thought out storefront design.
A professionally designed eBay storefront makes a positive statement about your business. It shows that you care about your customer's experience with your brand. However, that's not the only reason. Let's delve deeper into why a professional design will enhance your brand reputation and increase sales.
Would you like a visual list of amazing eBay store designs? Subscribe to receive this extra resource!
Here's Why You Need a Professional Design:
To stand out from the crowd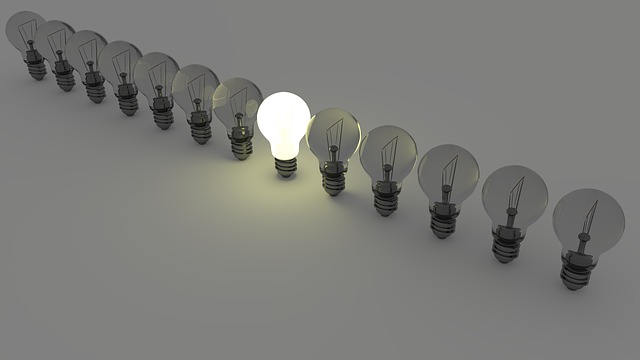 Let your competitors be bland. You don't have to settle for the out-of-the-box design that eBay offers you. If you really want to stand out from the crowd, get a bespoke eBay store designed to suit your brand.
eBay offers you a standard design, no frills, which is fine when you're just starting out and don't really want to leave an impression. But if you're planning on making your eBay store a solid source of income, you're going to have to do something that separates you from the Sea of Sameness.
You'll do that with your own unique design concept that doesn't look like anything else out there in eBay land. We can help.
To offer enhanced navigation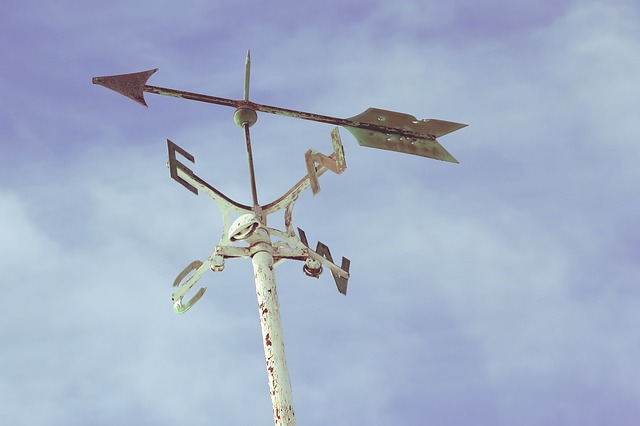 People who come to your eBay store should be impressed with how it looks and works. It's not enough to have a good looking shop design if it is not functional. You need your customers to be able to come to your store and find exactly what they're looking for and then make the purchase with no barriers to stop them.
A professionally designed eBay store also lets you offer offer enhanced navigation. Using dynamic categories, you can empower your customers to find for the exact items that they need right away.
You can create an intuitive shopping experience through your eBay store.
To increase searchability for products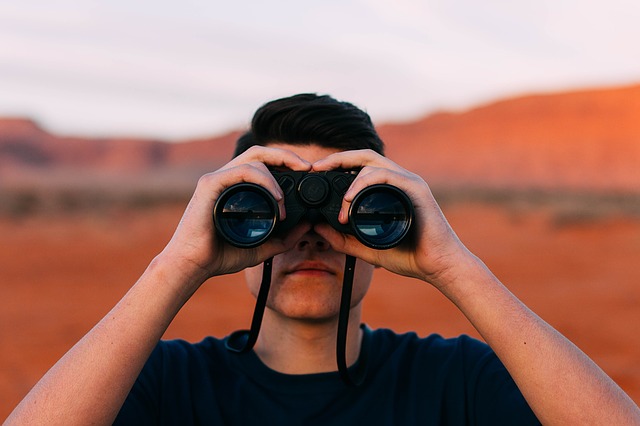 Searchability is also an important part of the shopping experience on eBay. The last thing you want to do is ask your customers to hunt through multiple categories to find the one item that they'd like to purchase. While that's perfectly okay for a browsing experience, it's not okay when the customer already knows what he or she wants to purchase.
For this reason, you'll need to make search an integral part of your shop design. And, with the right eBay store design, you can make the search function the superstar of your store.
Take advantage of eBay's store search box. You can also create image banners that link to your best selling categories.
To upsell and cross sell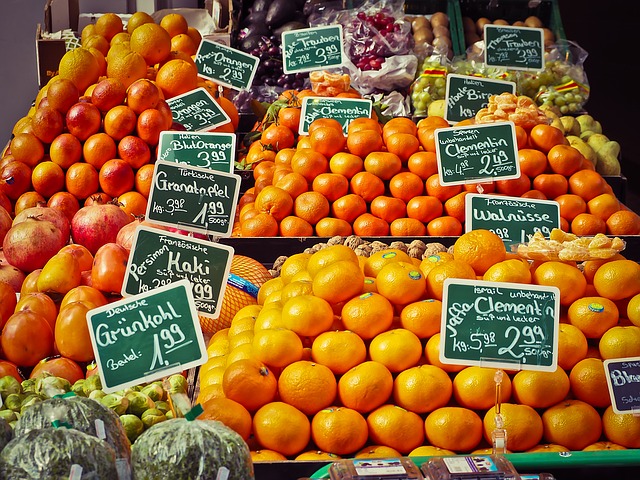 A well-designed shop can help you sell more items. In addition to highlighting your best-sellers, your most popular products or even specific products of the month, you can also promote related items. For example, if someone is looking at mops, and you sell buckets, you can highlight this through the related product feature of your store design.
This allows you to offer recommended products and introduce your customer to new products that they may not have seen otherwise. A smartly design eBay store will increase your sales through upsells, cross sells and recommended sales.
To inspire trust
What really differentiates you from your competition? Trust is a huge factor in getting people to buy from you and not your competitor.
So, how do you generate trust?
There are two ways to earn consumer's trust in an online shopping forum like eBay: positive reviews and a professionally designed store.
Not only does a well-designed shop make you look more trustworthy, it also communicates a powerful statement: investment.
Your shop design shows that you've invested in your business. You're not a fly-by-night, shady character, but rather someone who takes their business seriously. Don't underestimate this as an important reason why people buy from you.
To highlight top products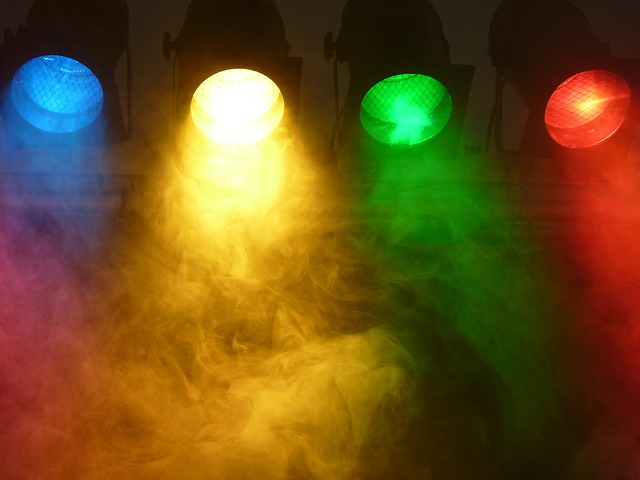 Do you have a best-selling item that's popular with your customers?
With a professionally designed eBay store, you can highlight the products you want to promote.
Your best selling item(s) deserve a spot of distinction in your eBay shop. Give them top product placement and generate even more sells for that particular product.
In your eBay store design, you can showcase one, three or even more top products to increase your sales. You can even rotate products, for example coordinating featured products based on holidays or seasons.
To create a seamless branding experience
Even though your ecommerce store exists on the eBay platform, you can still use your branding design on eBay.
Branding is not optional. It's one of the ways that your store  separates itself from everybody else. It's not just your logo, but it's also the look and feel of your storefront. From the colors that you choose to the fonts you use and the photos you include in your listings— everything matters.
Branding becomes even more crucial if you have a separate website outside of eBay and you want to create a seamless experience for your customers.
Here's Why You Should Choose Us:
You're busy with running your business. While you recognize the need to have a professionally designed eBay store, you simply don't have the time to create one yourself. Or, even if you do, you're don't know much about HTML coding. So, let us take it off your plate. Spend time doing what you do best and we'll help you with the rest. Contact us today for help in creating your professionally designed eBay store.
Would you like a visual list of amazing eBay store designs? Subscribe to receive this extra resource!