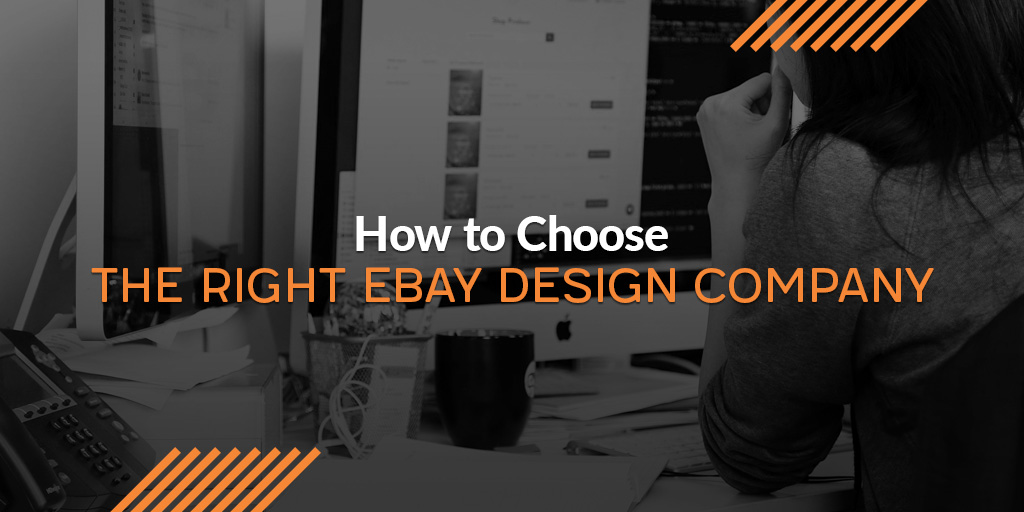 All other things being equal, your eBay shop design can be the differentiating factor between whether you make the sale and lose out to your competitors. When you can't edge out the competition on price or sales volume, you can compete with a shop design that makes you look like the smarter and more professional choice.
This is true for both new and veteran eBay shops. As a new shop, you need all the help you can get to stand out and persuade buyers to take a chance on you. Having a professional looking design will help you build trust with potential buyers.
Similarly, as a veteran shop, you need a polished shop design for much the same reason: the look of your shop will communicate trust and add a layer of experience. Buyers will expect a certain level of professionalism from veteran sellers, and that starts with a thoughtful shop design that factors in user experience.
So, since design is one of the most important elements to your success, here's the all-important question: how do you choose the right design for your eBay shop?
You need a design that not only moves your products but also one that helps the eBay user finally find the product they've been searching for.
Fortunately, you don't need to hobble together your own eBay shop design. All you need to do is find the right eBay shop design company– one that understands your seller objectives, your customer, and the ever-changing eBay landscape. Easier said than done, right?
That's why we've created this post. Let's discuss what you need to know to find the perfect eBay design company for your needs.
And, disclaimer alert, obviously we would be thrilled if you choose us, but we want to give you all of the facts so that you can make an informed decision. Deal? Let's get started.
Here's a list of questions to ask your potential eBay shop designer.
Focus on Price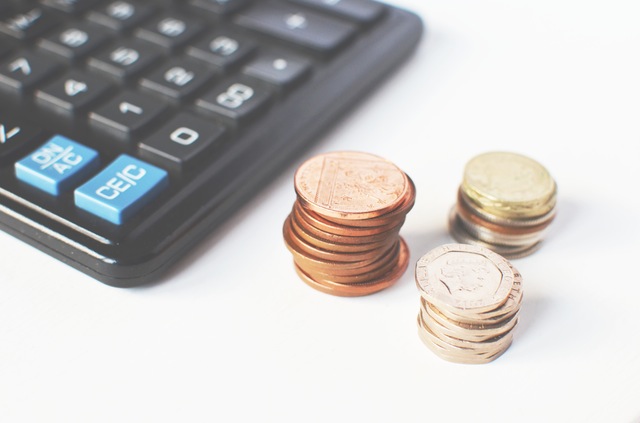 You're not made of money, so to thine own budget, be true.
I hate high-pressure tactics where salespeople are forcing you to upgrade to a premium package of bells and whistles when you're telling them that you simply can't afford it.
The perfect eBay design company for you must be affordable. That's the bottom line.
But, keep in mind that a professional, quality eBay shop design won't come free. Don't cut corners with your shop design and try to make do with the cheapest (freest) option. The design you choose will be responsible for communicating your shop's value and trustworthiness. So, if your shop looks cheap and glued-together, your potential customers will equate that with your products.
And while we're talking about price, watch out for those recurring fees, too. I strongly advise against going with any eBay design company that charges a subscription or a recurring fee. We charge one flat rate and the design is yours, copyright and all.
Keep an Eye Open for Transparency
Be suspicious of eBay design companies that don't give you a clear understanding of their process. You need to know how they work, what they require of you, and what you're getting for your money.
This information should be easy to access. In fact, here at dZine-Hub, we share our process publicly. We do this to avoid any misunderstandings that can happen when information is passed from person to person. Plus, you'll know exactly what to expect when working with us, and you'll also know that this process is the same across the board.
Be on the lookout for any small print. One of the most important things you need to know (that's often tucked away in the small print) is who owns the design of your eBay shop after you've paid for it? While we believe that our customers own the copyrights to the designs they've paid for, there are some designers who maintain the rights. So, be careful who you're working with, and make sure that your property is actually your property.
Enquire About Turnaround Time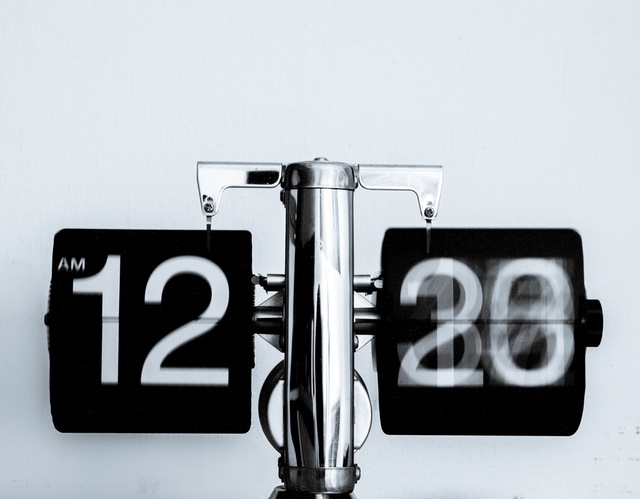 How long will it take for your shop's design to be completed?
It's important to get the answer to this question in writing. This way, you and the design company both have a point of reference. You need to come to an agreement with how long it will take to complete your design upon receipt of payment. And, you should also be clear if that time includes weekends and holidays.
You also need to know when the design company is accessible. When is staff available to answer your call? If after hours, how long will it take for staff to return your call?
Another consideration is whether or not the designer is open to revisions. Go with a designer who offers at least two revisions. With us, you offer unlimited revisions.
Don't Forget Experience
Experience should definitely factor into your choice for eBay shop design company. You could go with a first-time designer, you could go with a professional designer who's never worked with eBay shops before, or you could even do it yourself. But the question is, should you?
To make the most of your resources, go with an experienced designer who's familiar with eBay. Designing for eBay requires a skillset that's more specialized than general web or ecommerce design. Your designer needs to understand elements, such as category pages, listing templates, custom policy pages, and search box design. Your eBay shop design must allow for interaction.
Insist on experience. And beyond that, go with an eBay design company that offers a bespoke design. You're not running a cookie-cutter business, and your shop design should be as unique as you are.
Before settling on an eBay design company, I recommend checking out their previous work to get a feel for their designs. This can also help you see their experience instead of just taking their word for it.
For example, here's a look at eBay shop designs that we've created for our customers over the years.
Final Thoughts
I hope this helped you decide how to choose the right design company for your eBay shop.
We'd love it if you chose us! Click here to find out more information about our affordable pricing for bespoke eBay shop design.
Don't forget to download this list of questions to ask your potential eBay shop designer.