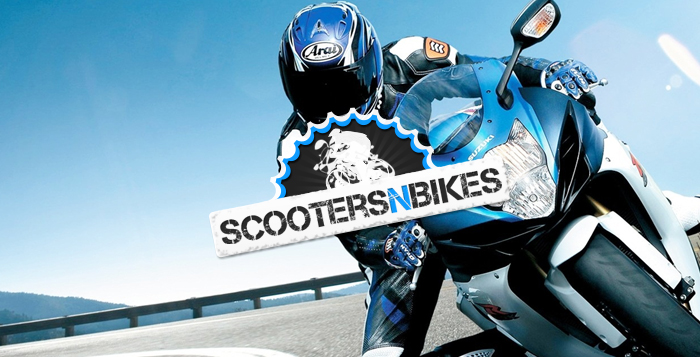 Anyone passionate about motorcycles and customisations, have heard of Camoto! With over 35 years in the business, Camato are market leaders in the world of 2 wheeler part supplies and are the most popular supplier in Wales.
When James contacted us for a brand new eBay store design, we knew we had to come up with something creative, edgy and informative. Their business caters to a wide clientele with diverse requirements.
This is how we transformed their ebay store and made it stand out
A visually appealing logo for the eBay store homepage!
An instantly recognisable logo is an asset. It instantly triggers brand recall and is an essential marketing tool. We designed an eye catching logo for Camoto's eBay store that clearly communicates what their brand is all about.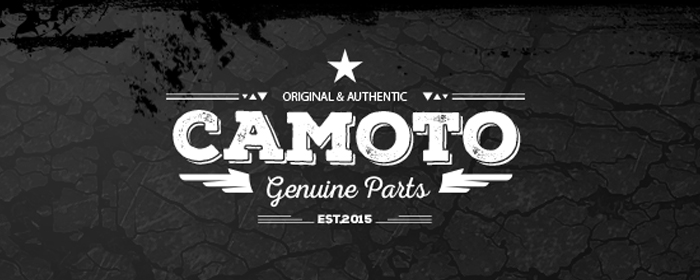 We added a hover feature on the home page navigation options so that the hues change when hovered over. This small feature adds to visual appeal.
Featuring popular categories to save the customer's time
A customer browsing through an eBay store for something specific, may end up spending a lot of time searching in irrelevant places and eventually abandon the site.
We didn't want that to happen!

We listed out their most popular product categories on the homepage itself with easily identifiable images for each. This guides interested customers to find what they are looking for on the eBay store quickly and not waste any time.
SIXBit customised listing template
Like many eBay sellers, Camoto use the seller tool SIXbit to manage their eBay store easily without having to log in to eBay every time.
We customised our listing template to SIXbit by adding custom tags. This means that the seller doesn't have to edit the HTML manually. He can just choose the available dZine-hub template from a drop down in SIXbit to apply our design across all their listings in just a click!
We succeeded in designing Camoto's eBay store that was both visually appealing and easily navigable. And we did it all at the basic cost of 399 £!
If you want your ebay store to stand out with an attractive logo or want your ebay store to be easily navigable, give us a call at +44 (161) 408- 3726 (UK) or drop us a line at sales@dzine-hub.com We would love to hear from you!