Bolt & Nut Australia
Magento Case Study
About the
client
Bolt and Nut is an Australian owned and operated company that sells a wide with range of all types of bolts and nuts, socket screws, washers, machine screws, rivets, screws, self-drillers, boat hardware, masonry fasteners, over 10 years of online selling venture and 60 years experience in the fastener industry.
The
challenges
The predominant technical issues the website faced were:
the poor performance of the site
Increased load time of the products and categories pages
Our
approach
Was to design an eccentrically user friendly website, to make product search and purchase easy
To use tier discounted pricing while ordering different quantities, that is, the customer can order 1, 10, 78 or 1,168 screws, 295 washers and 3,486 bolts and still get discounted pricing
To create a custom mega menu to help customers navigate easily through the variety of categories
To add a standalone page for all categories and products on the website
To cache the contents and images to load them quickly without any delay
What we
achieved
We have introduced new concepts to make the website user friendly, and have also added product specifications and technical data information, along with CAD drawings. We have also increased the number of "shop by filters" to narrow and improve searching. A new feature we have employed is that customers can enter the item SKU, the suppliers UPC (barcode number) or MPN (manufacturers part number) into search. Search is built in such a way that helps users to source hard-to-find items with unusual names.
We have configured Succuri to avoid carding attacks and to ensure customer safety
Third-party module(s) integration
Clean modern and Responsive design
Performance optimization
Added technical charts on the header to find the nuts and bolts of required size needed for their projects
Implemented the google ads campaign to improve the sales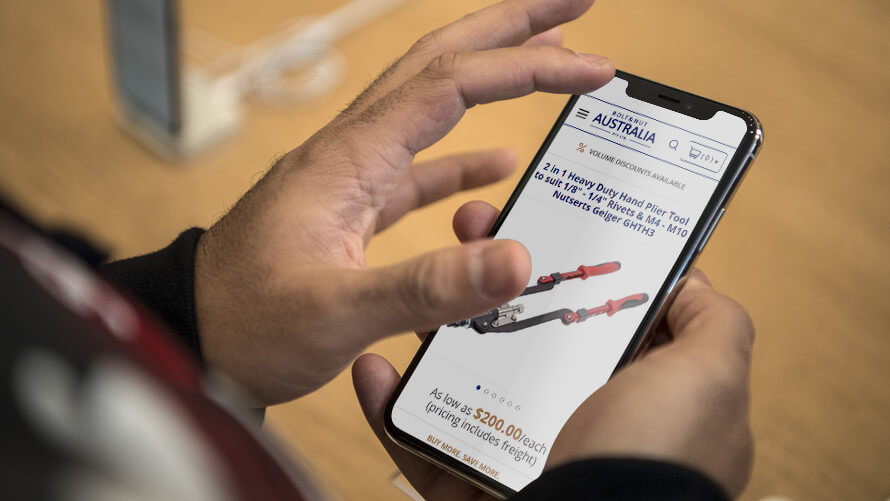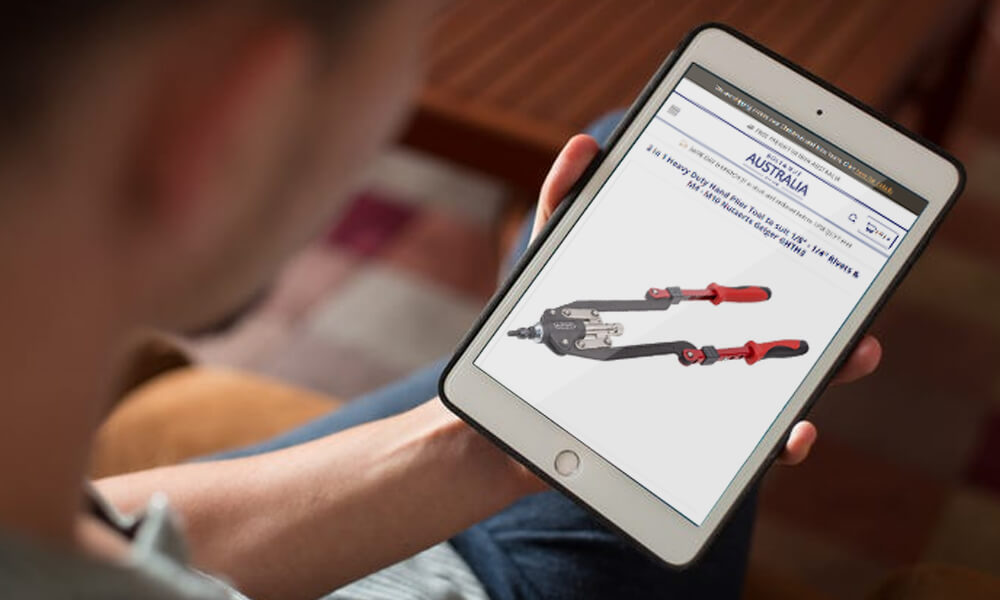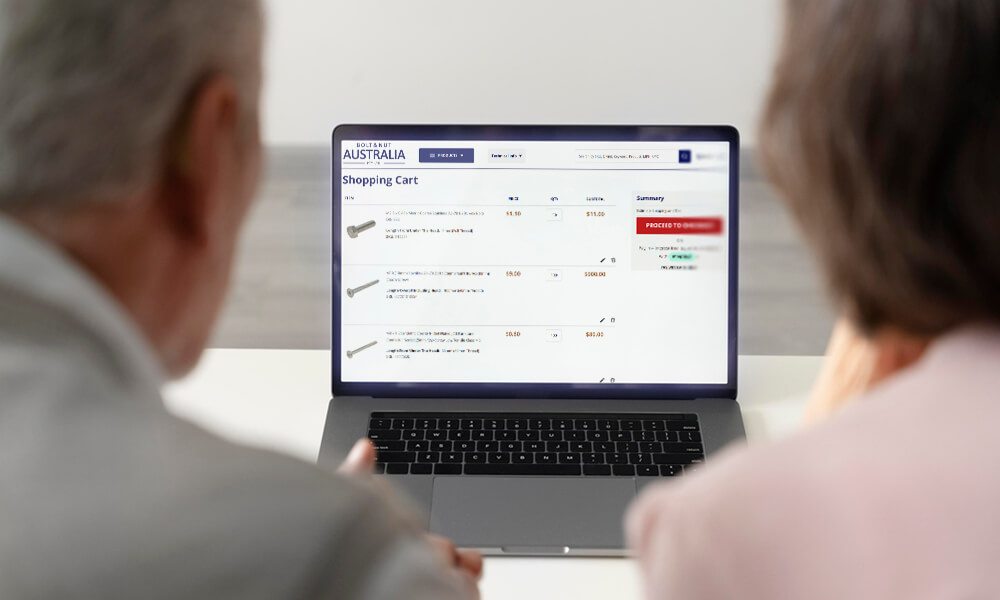 casestudy_slider_banner_fko_1
casestudy_slider_banner_fko_2
casestudy_slider_banner_fko_3
Our Work
Magento Websites We've Built, Optimized & Actively Manage

One Shop for All Your Magento e-Commerce Website Needs.
Design, Development, Integration, Optimization &Ongoing Maintenance .
Schedule a FREE Discovery Call