Jolly Rascals
Magento Case Study
About the
client
Jolly Rascals is an online onestop kids fashion website. It was launched years ago from a market stall in Yorkshire and grew into their holding company 'Lemar Fashions Ltd' and found its place as a well-known importer and exporter of children's fashions. Now 30 years later, the brand is a larger than life business with headquarters in the City of Leeds. The new venture sees the launch of Jolly Rascals shipping affordable kids fashion worldwide. They sell some of the world's most loveable character brands from the infamous Minnie Mouse to those Gothic Monster High Girls alongside non-branded fashion lines.
The
challenges
Their major concern was poor sales due to improper management of the website, and Jolly Rascals' primary goal was to achieve the following results:
extend functionality and, as the result
push up the sales
increase performance of the site
make the website more user friendly
product management
make it possible to subscribe to the newsletter
Our
approach
We followed agile methodology for development, that is splitting development into different phases:
Phase I:
Migrated data from magento 1 to magento 2.
Built a website with some basic default designs.
Integrated third-party extensions to meet some expectations like ajax shopping cart, ajax layered navigation, One page checkout to make the checkout user friendly.
Xtento feed setup
Phase II:
Considering the UX and the attractiveness of the brand, our designers succeeded in showcasing the best website design after a few A/B tests
Post design, our Magento developers through their efforts, took the website to the next level within a few months
Carried out data consolidation to facilitate proper Data Management
Magento optimization for peak website performance
Improved website scores on the Gtmetrix and google page speed insights
Integrated Google merchant center for google shoppings
What we
achieved
online marketings like google ads, Google merchant center, social media
Monitored customers activity on the website by integrating zoho page sense tool and made the website even more user friendly
Reduced page load time (by 50%)
Increased customers visit to the site
Steadily increase in sales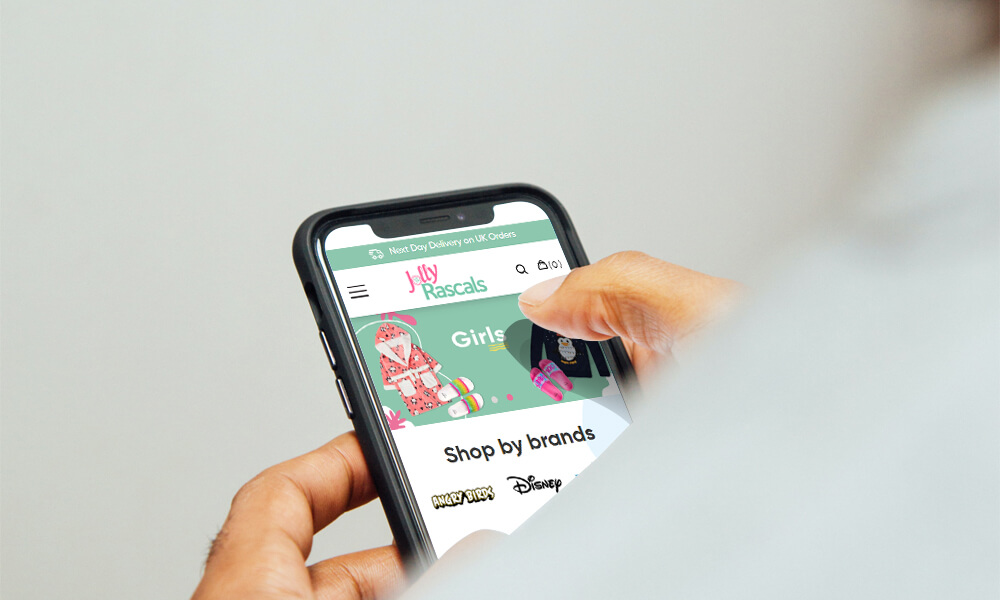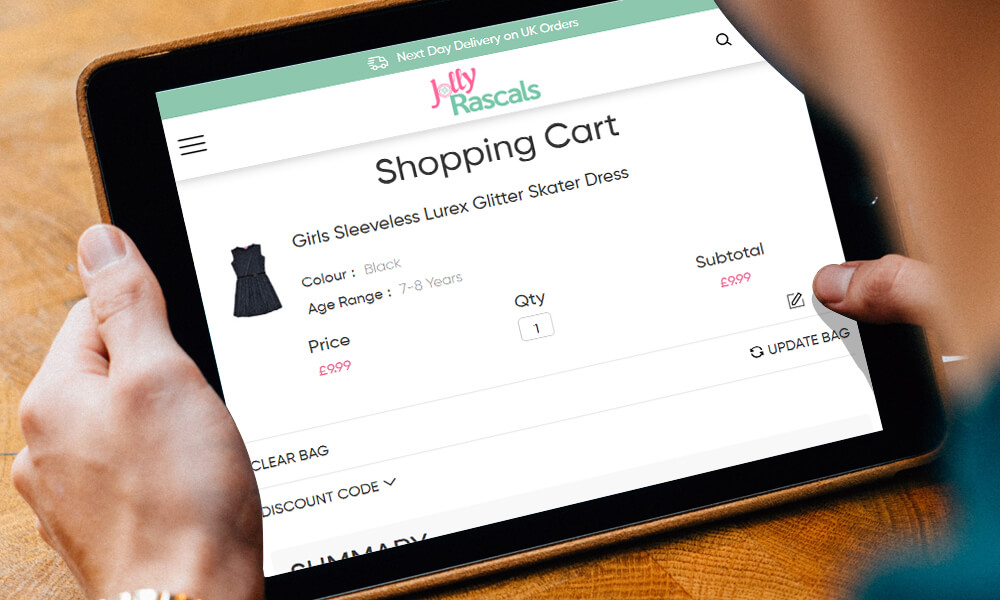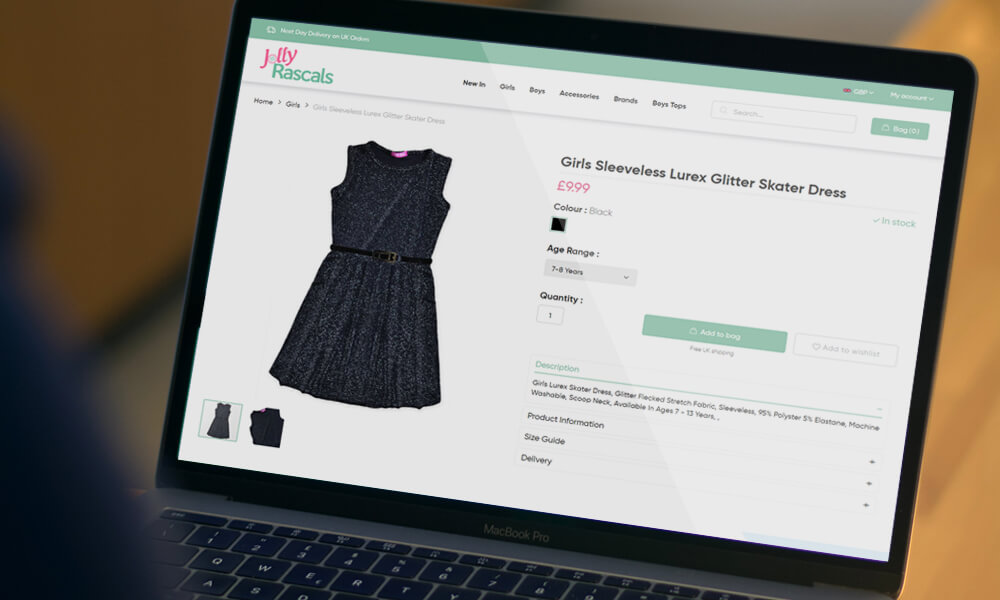 casestudy_slider_banner_jollyrascal_1
casestudy_slider_banner_jollyrascal_2
casestudy_slider_banner_jollyrascal_3
Our Work
Magento Websites We've Built, Optimized & Actively Manage

One Shop for All Your Magento e-Commerce Website Needs.
Design, Development, Integration, Optimization &Ongoing Maintenance .
Schedule a FREE Discovery Call