Top Tower
Magento Case Study
About the
client
Toptower, with its headquarters in Halesowen, West Midlands, has been manufacturing and supplying quality access solutions and tools for almost 30 years. A total commitment to customer satisfaction has led to the development of a product range that is at once both highly efficient and extremely cost effective.Toptower access towers, builders trestles and fume extractors, provide both the professional and the D.I.Y. enthusiast with the quality equipment they need at the right price.
The
challenges
The main problem our clients faced was the poor sales and security issue due to improper management of the website.
Company's primary goal was to achieve the following results:
Extend functionality and, as the result.
Push up the sales.
Increase performance of the site.
Make the website more user friendly.
Product management.
Newsletter subscription feature
Monitoring the website to be free from attacks.
Our
approach
We followed an agile methodology for development, that is splitting development into different phases.
Phase I:
Migrated data from magento 1 to magento 2.
Built a website with some basic default designs.
Xtento feed setup
Reviews Integration
Phase II:
Considering the UX and the attractiveness of the brand issue, we assigned the work to our E-commerce department and the designer. We succeeded in finding the best solution for the website design after a few A/B tests performed by our designer. During the final stages, owing to the efforts of our developers, the website was taken to a new level within several months.The following solutions were arrived at:
Data consolidation for proper management of the data.
Integrated third-party extensions to meet some expectations like ajax shopping cart, ajax layered navigation, One page checkout to make the checkout user friendly.
Integrated Loqate for Address Verification
Magento optimization for peak website performance
Improved website scores on the Gtmetrix and google page speed insights
Integrated to Google merchant center for google shopping.
Integrated Sucuri Firewall for the protection of the website.
What we
achieved
Online marketings like google ads, Google merchant center, social media.
Monitored customer activity on the website by integrating zoho page sense tool and made the website even more user friendly.
Page load time decreased by 50%.
Customer visits on the site has been increased.
Sales are increasing gradually.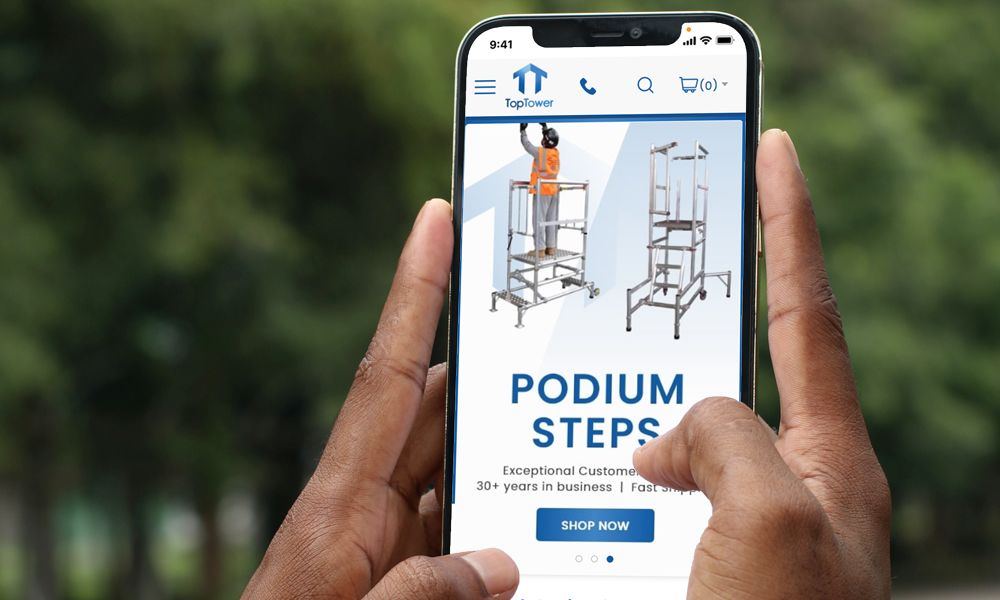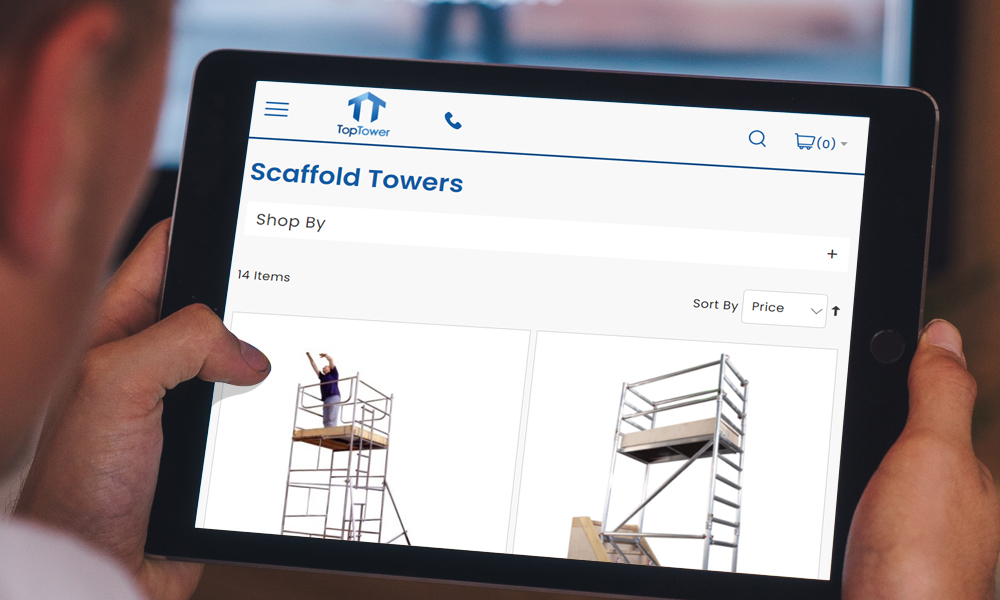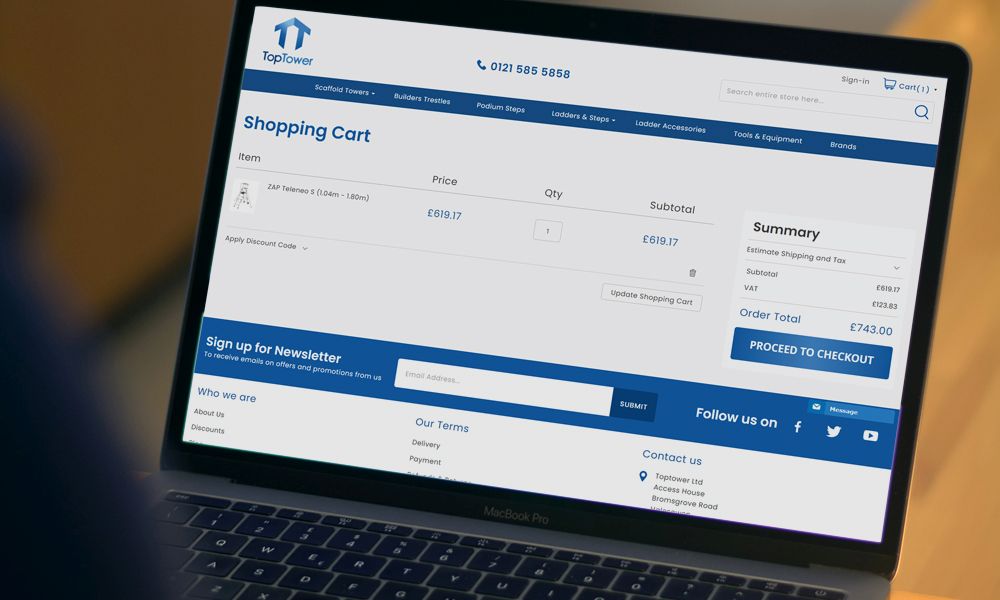 casestudy_slider_banner_toptower_1
casestudy_slider_banner_toptower_2
casestudy_slider_banner_toptower_3
Our Work
Magento Websites We've Built, Optimized & Actively Manage

One Shop for All Your Magento e-Commerce Website Needs.
Design, Development, Integration, Optimization &Ongoing Maintenance .
Schedule a FREE Discovery Call