dZine-Hub will be your strategic e-commerce partner.
A proven

Magento website builder

Magento websites we've built, maintained and continue to maintain have helped businesses start, scale and dominate their e-Commerce markets Over 5 years of battle-tested expert Magento build services

Work With Us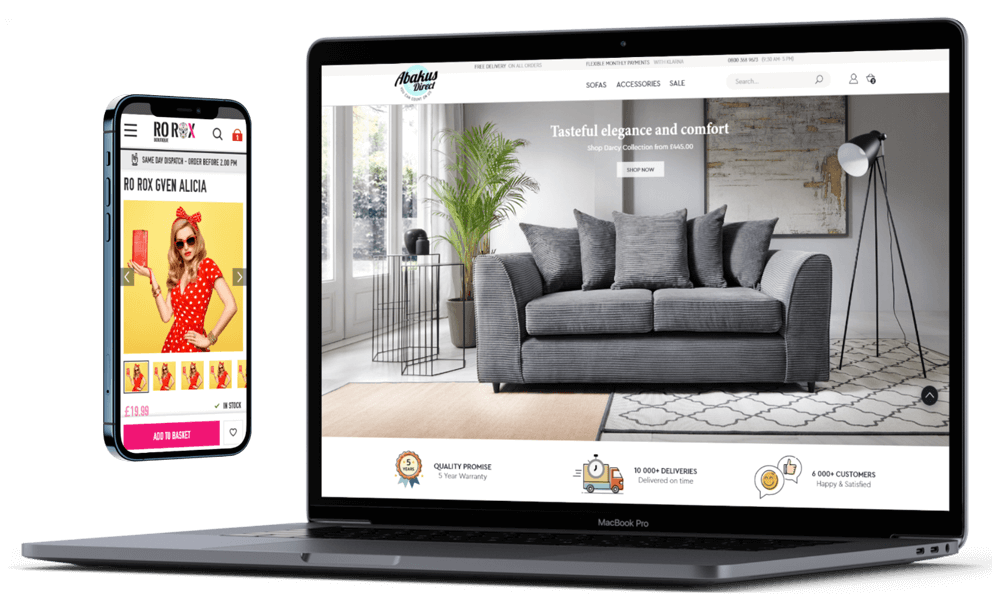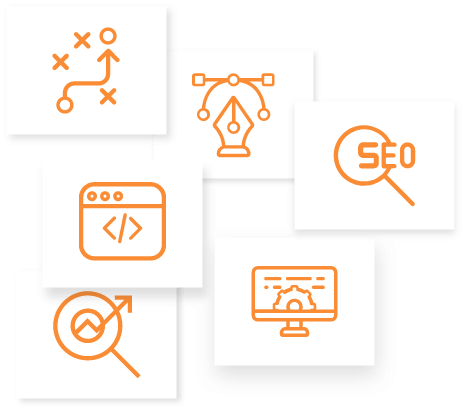 One-stop

Magento shop

A full-fledged Magento website has hundreds of busily turningcog wheels. At dZine-Hub, we have the manpower and expertise to fine tune and optimize ALL these little cog wheels, under one single and familiarroof. Strategy, design, development, SEO, optimization and ongoing maintenance,all in perfect harmony with one another.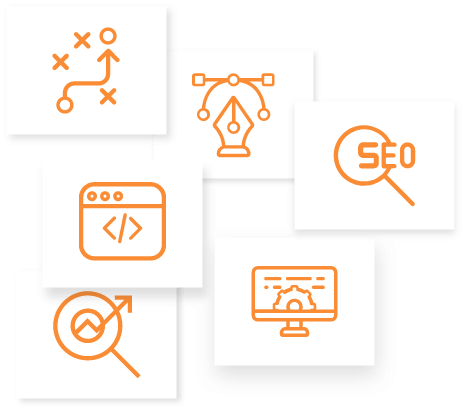 We make working with us easy
Strategy
We understand your business, your products and the niche you operate in, to then propose an intelligent and strategic website design and build strategy.
Product analysis
Niche analysis
Competitive analysis
Customer analysis
SWOT analysis
Design
We carefully conceptualize and design vital core pages of your e-Commerce website, to then let you preview, iterate and then sign-off on design.
UX optimization
Navigation optimization
Conversion optimization
Wireframing
Preview
Signoff
Developement
We develop and build your website, following best practices and failsafe protocols we've mastered over years, to build an efficient, easy to manage and high-performance e-Commerce Magento website.
Hosting & extension installation
100% responsive build (Mobile-Friendly)
Multicurrency payment integration
Custom shipping rules
Security seals installation
Optimization
We work in sync with your e-Commerce website's growing prospects, helping you introduce new functionality and features designed to help you scale even further.
Review system integration
Customer reward systems
Abandoned cart retrievals
Inventory management optimization
Mail chimp newsletter integration
GEO IP setup
Dynamic UI personalization
Maintenace
We monitor, tweak, protect and troubleshoot your Magento website, 24/7, ensuring it runs like a well-oiled business machine.
Periodic core system checks
Periodic backups
Periodic security audits
Periodic malware scans
24/7 website threat mitigation
SEO optimization
We optimize your e-Commerce website for SEO, giving your e-Commerce business the best chance to analyze, monitor and exploit opportunities to maximize organic traffic from Google and other search engines.
Google analytics integration
Google search console integration
Google core web vitals optimization
SEO optimized htaccess, robots.txt, sitemap and rich snippet data
Website speed optimization
Make the
Move to Magento
Trust Your e-Commerce Website Build to dZine-Hub, a Trusted, Cost-Effective & Strategic Magento Build and Growth Partner.
SCHEDULE A FREE DISCOVERY CALL
Our Work
Magento Websites We've Built, Optimized & Actively Manage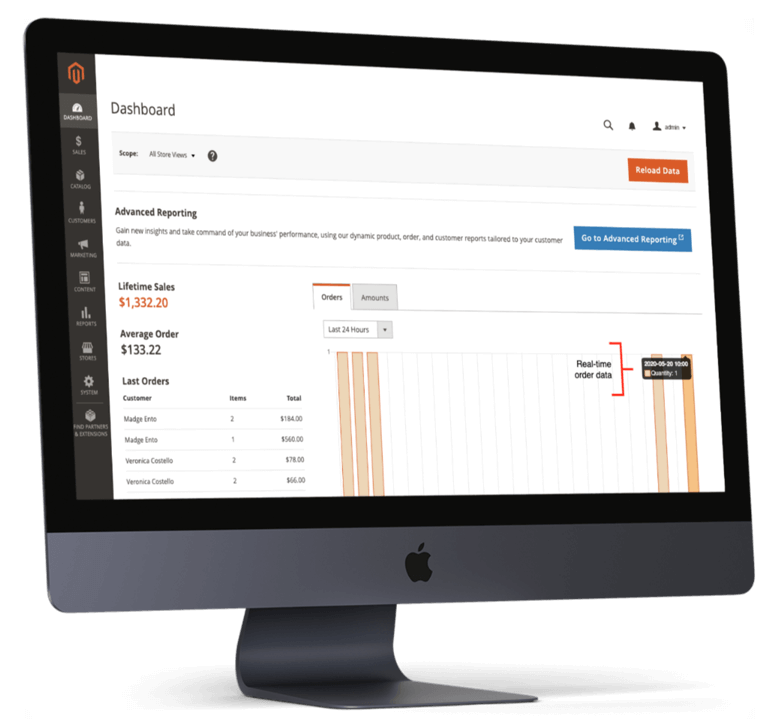 Need Magento

as your


Omnichannel Platform?

Use the Magento 2.0 Website + M2E ProSeller Dashboard we will create for you to sell at multiple marketplaces, from one convenient dashboard.

A Singular Magento Dashboard to List, Sell & Dispatch at Amazon, e-Bay & Walmart.

Learn More
Magento 1 to
Magento 2 Migration
Done Right!
Support for Magento 1 software ended in June 2020.
If your online business is still using a legacy Magento 1 website, your e-Commerce business is at great and immediate risk. From losing PCI compliance to being subject to ransomware, server attacks, credit card hijacking and a host of other critical threats, it's imperative you migrate to Magento 2, ASAP.
dZine-Hub can professionally migrate your e-Commerce business to Magento 2, in a matter of days, without disruptions to business continuity.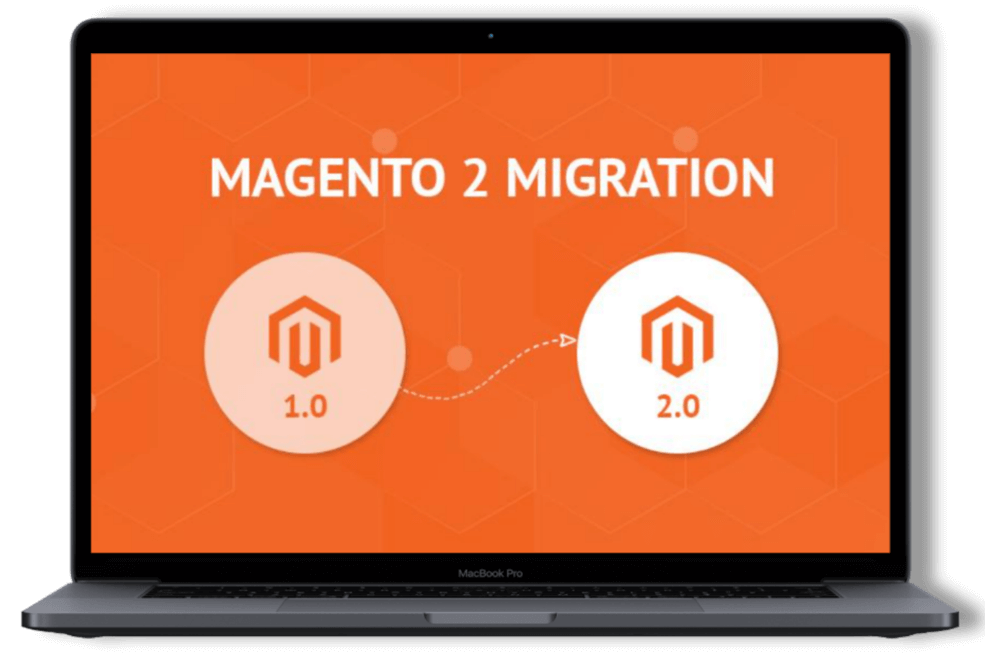 Fast Turnaround in just 30 Days
No Interruptions to Sales
Stress-Tested before Live Deployment
Lossless Port of Inventory Listings, Categories, Shipping & Payment Systems, Google Shopping Campaigns & More
Provision of Training to Onboard You to
Magento 2
Learn More
Full-fledged Magento e-Commerce Functionality, at a Price Your Business Can Actually Afford.
Performance Design & Build
100% Custom Design and Development, Created According to Market Research &Your Brand's Preferences.
100% Responsive Design.
Conversion Friendly UI and UX Designs.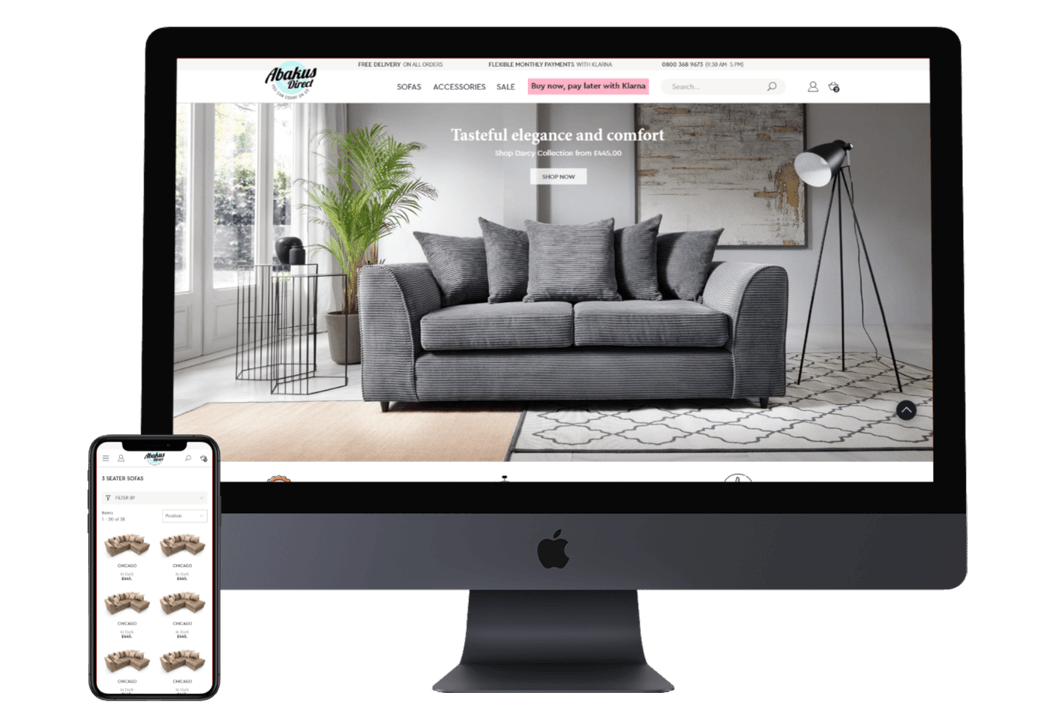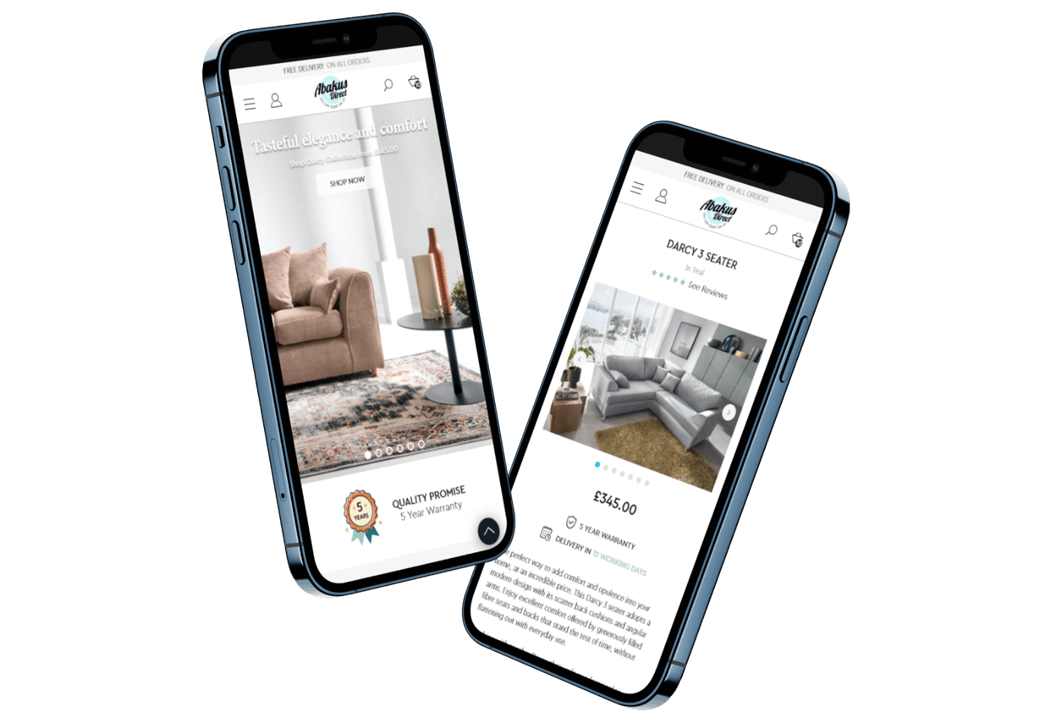 Smart Cataloguing, with Porting Included
Custom Cataloguing – Categories, Sorting & Search Specifically Optimized for the Industry Your Business Operate In.
Lossless Inventory & Data Migration from e-Bay, Amazon or Old e-Commerce Platform.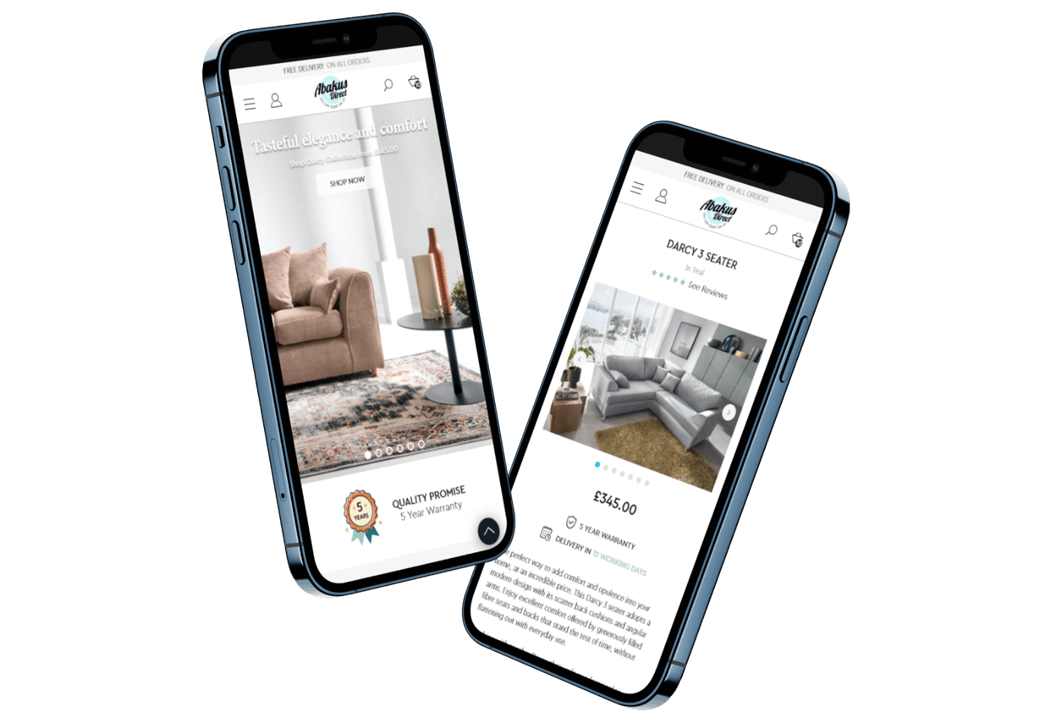 Fully Integrated
Integration of Trustpilot / Other Review Systems, Mail Chimp, Google Analytics/Console & 100s of Other Third Party Tools/Extensions.
Integration of ALL Popular Payment Systems, with PCI Compliance.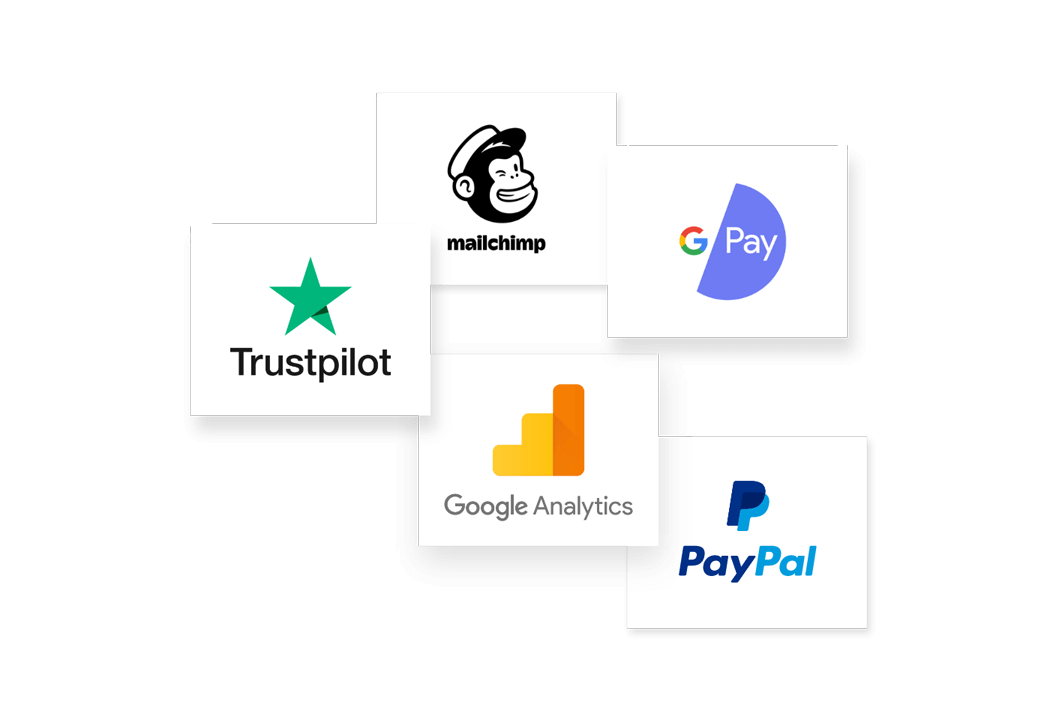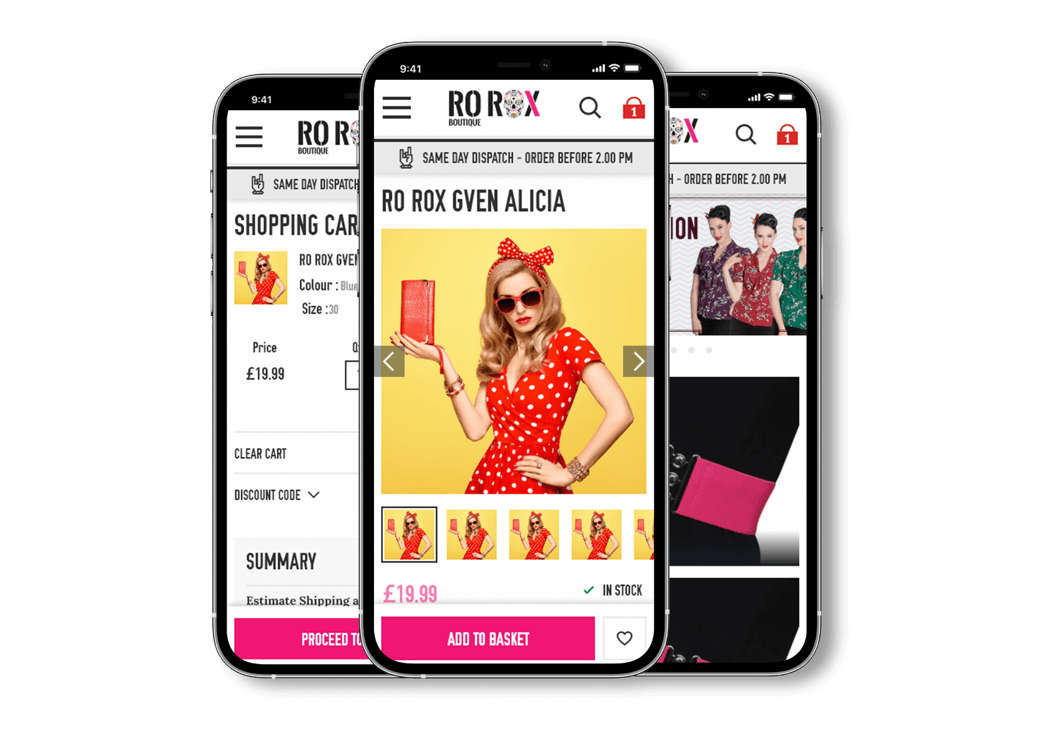 Custom Shipping & Delivery Rules
Location Based Customization of Shipping & Delivery Rates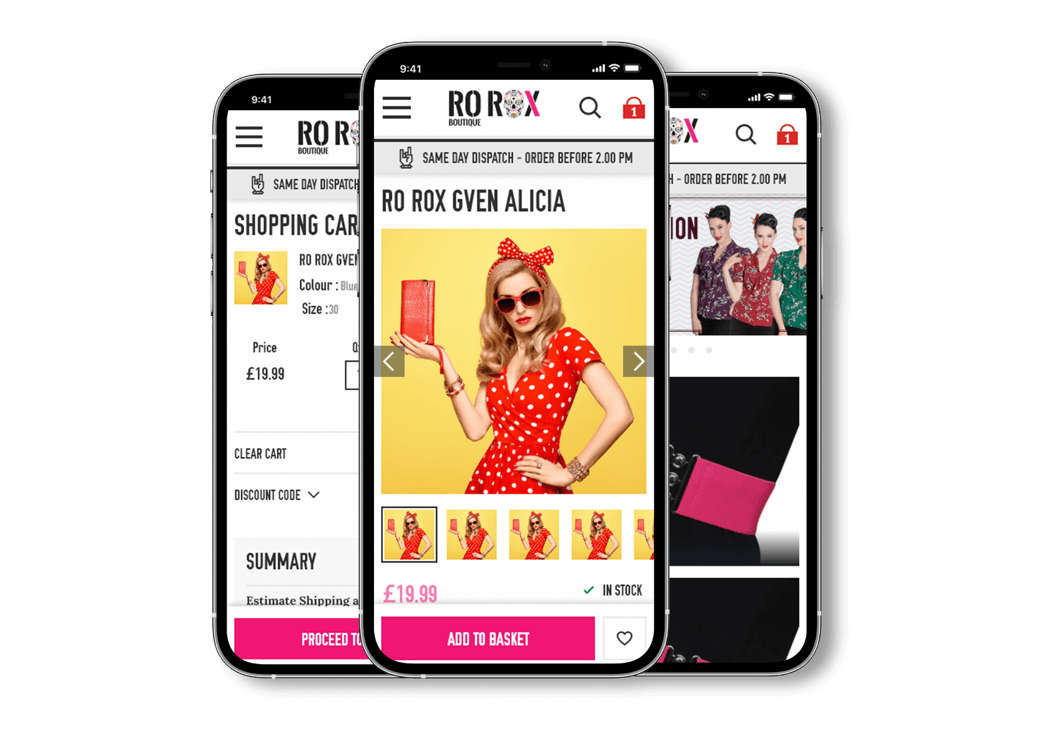 Optimized for SEO
SEO Optimized Categories/Product Listings, Site Structure, .htaaccess, robots.txt, Rich Snippet Data & More.
SEO-Friendly Responsive Design.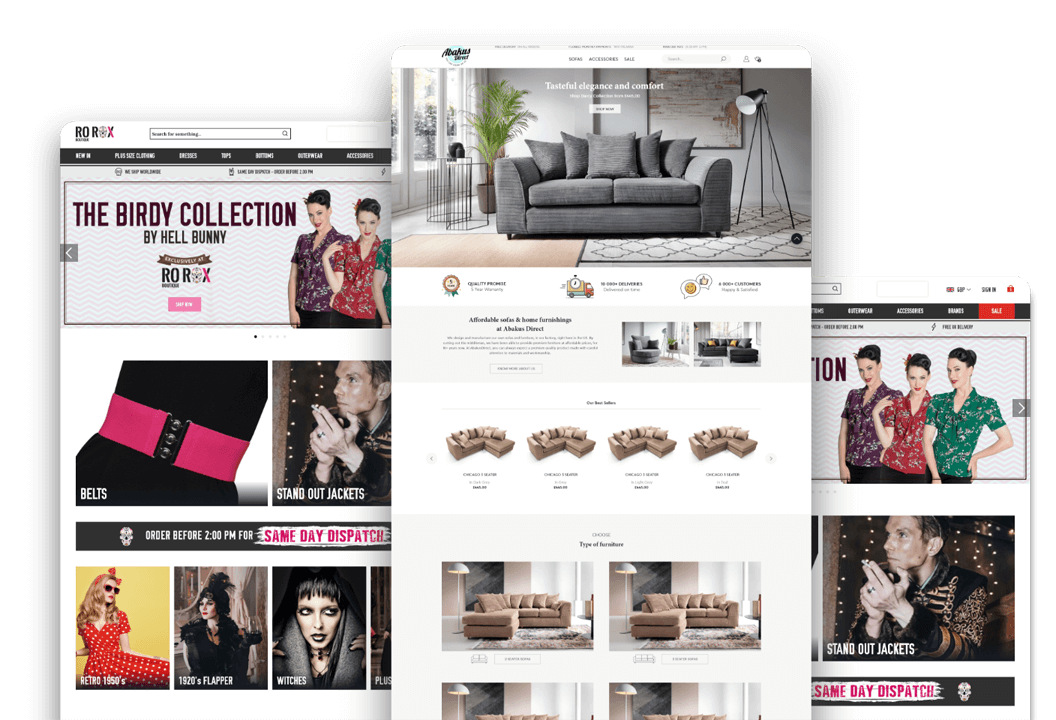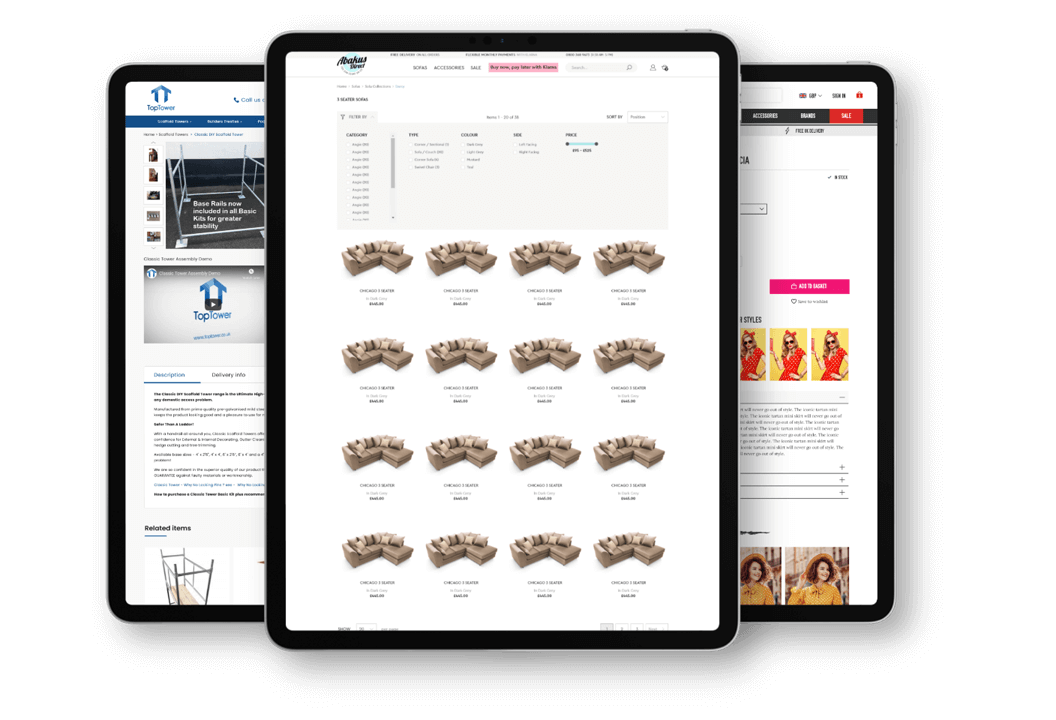 Ongoing Maintenance
Hosting Troubleshooting & Optimization.
Periodic Backups.
Periodic Security Audits.
Periodic Application of Patches, Updates & Fixes.
On-Demand Maintenance.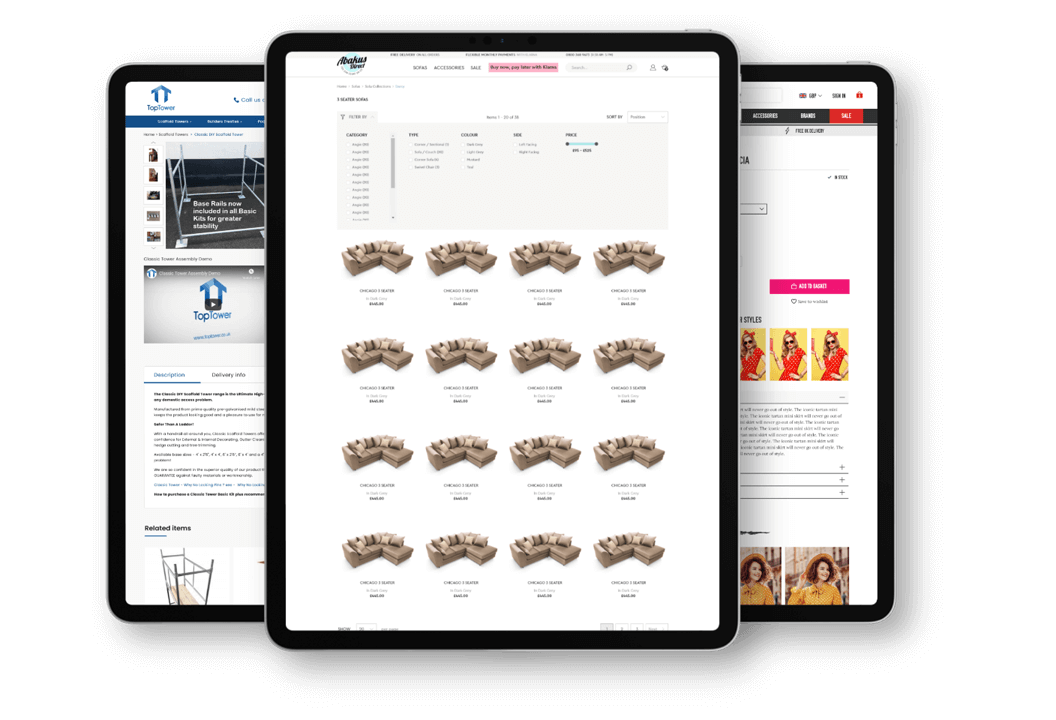 Training & Onboarding Provided
Walkthroughs, Videos & Training at Time of Handover.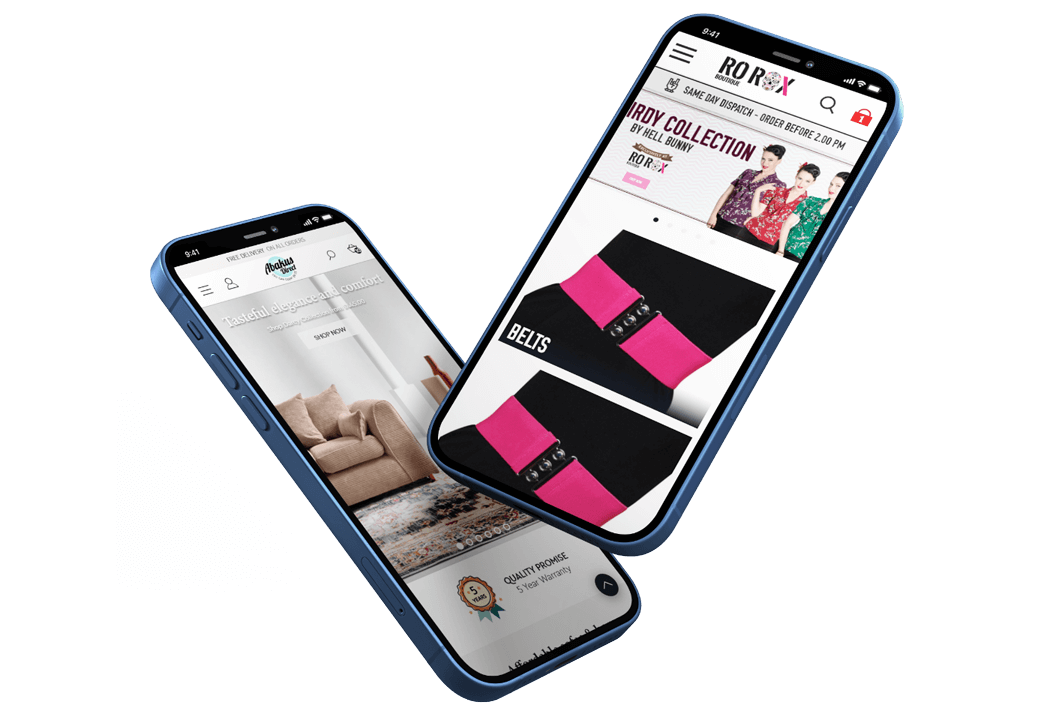 One Shop for All Your Magento e-Commerce Website Needs.
Design, Development, Integration, Optimization &Ongoing Maintenance .
Schedule a FREE Discovery Call